Oscillators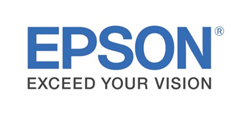 Thin & small suited to high-density mounting
A crystal oscillator is a crystal device that is able to output a specified frequency because a crystal oscillator and a crystal oscillation circuit (IC) are incorporated into a single package.
---
Spread Spectrum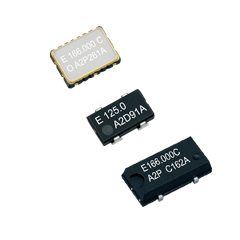 Lower the EMI of your clock
The SG-9001 has a built-in SS function that reduces EMI (Electromagnetic Interferences), a programmable output frequency and spread percentage, selectable center spread and down spread and a very short delivery time enabled by programmability.
---
Low-Jitter (SAW)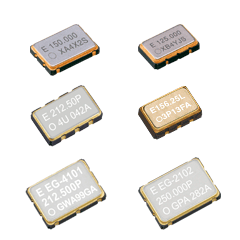 Low jitter - low phase noise
Low Jitter SAW (Surface Acoustic Wave Oscillator) oscillators are ideal for applications requiring very low jitter and low phase noise like i.e. wired networks and base stations.
---
VCXO / VCSO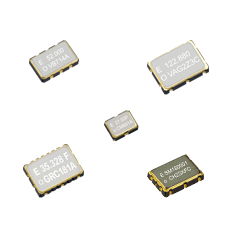 High precision - high performance
Epson offers VCXOs (voltage controlled crystal oscillator) and VCSOs (voltage controlled SAW oscillator) in various package sizes and types, frequency ranges from 1 MHz to 800 MHz, output types, multiple tolerance options, pulling ranges and voltages from
---
TCXO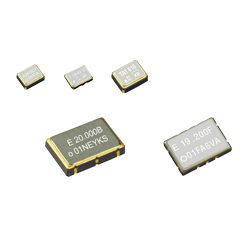 Ultra miniature size - high stability
Epson offers two types of TCXO specifications, one dedicated for high stability applications like mobile communication, and a 2nd one for even tighter spec. required i.e. in navigation systems.
---
Quickfinder: