Crystal Units and Resonators

Ultra compact SMD packages
---
kHz Range Crystal Units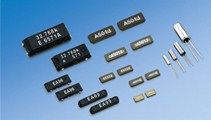 Tuning fork crystal units with QMEMS
The product family includes everything from cylinder-encapsulated crystals to SMD products for automated assembly. Target applications are microcomputer, small communication devices, smart cards and automotive.
---
MHz Range Crystal Units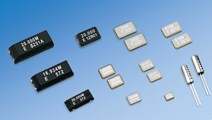 AT-cut crystal units
Epson offers an extensive line-up of MHz AT-cut crystal units with different sizes and features for a wide range of applications such as CPU clocking, small communication devices, industry and automotive.
---
SAW Resonators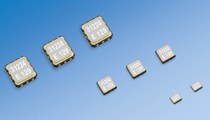 High frequency - high performance
Epson offers products that feature superior frequency-temperature characteristics, with a second-order temperature coefficient less than half that of typical SAW resonators (ST cut). High oscillation frequencies of several 100MHz are possible.
---