Embedded LCD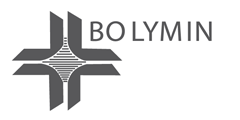 Embedded LCD consists of the LCD display and embedded system, which is microprocessor-based computer hardware with built-in software to perform specific functions.
Bolymin have in-house embedded system design team and have many standard part numbers in its catalog. We are also capable to design and manufacture embedded systems as per customer's specs.
It controls many devices in common use nowadays for industrial applications. POS system, HMIs, medical devices, security control, entertainment system, digital signage, industrial automation and automotive control electronics.