Character LCD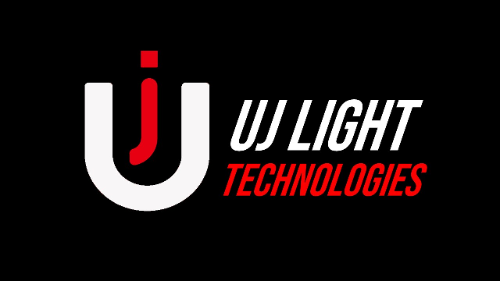 Character LCD is meant to display text/ characters only.
For example, a 16X2 LCD would be capable of displaying 2 lines each having 16 Characters and a 20X2 LCD would display 4 lines with 20 characters each.
 Although they display only text, they do come in many sizes and colors: for example, 16×1, 16×4, 20×4, with white text on blue background, with black text on green and many more.
UJ Light is a leading manufacturer of character LCD display modules in the Taiwan. We offer many standard sizes, including 8x1 characters LCD, 8x2 characters LCD, 16x2 character LCD, 16x4 characters LCD, 20x4 characters LCD and also provide customized LCD.
UJ Light have various color LCD display with different LED backlights. Yellow-Green LCD module, White LCD Module, Red LCD Module etc. please refer to our LCD shade card for more details.
We cater to customers across the globe and offer various IC options of character fonts including English Font, Japanese Font, European Font, Cyrillic Font,  Chinese (Simplified), Chinese (traditional), Arabic Font, Hebrew Font etc.  
Different application require different LCD view angles and Bolymin offers viewing angles of 6:00, 12:00, 3:00, and 9:00 o'clock.