COG LCD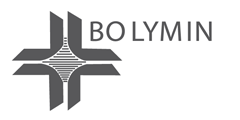 COG (Chip on Glass) LCD Modules
COG(Chip-On-Glass) is an advanced packaging technology that connects ICs and substrates and it is the Flip-chip mounting directly on the glass , so it was called COG (Chip on Glass).

The COG with benefits of light weight, simplify the process and can meet Fine Pitch requirements.

Bolymin offers graphic type in resolution of 128x32 ,128x64 to 160x160 and COG LCD character types including size of 16x2, 20x2 formats.