NFC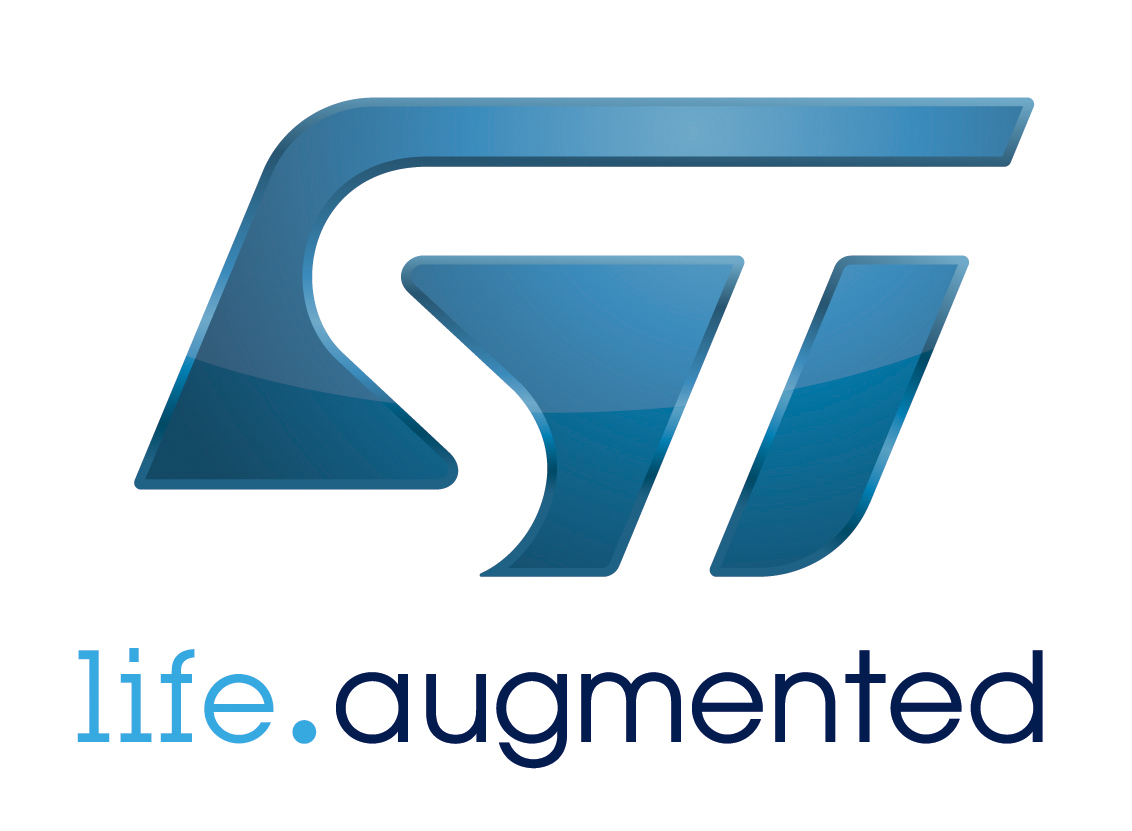 Near Field Communication (NFC) was born as a specialized subset of the 13.56MHz RFID technology in 2002.
Initially used for access control and public transport payment cards, the integration into credit / debit cards and smartphones is driving rapid growth not only for payment but also as an always-on radio link for simple pairing, diagnostic readout, parameter programming and much more.
One of the pioneers of RFID and NFC technology, ST offers a comprehensive range, covering all NFC application needs, supported by a rich ecosystem. The devices include NFC / RFID tags, Dynamic NFC tags, NFC / RFID readers & NFC controllers including secure element and turnkey solutions.