Power Management Components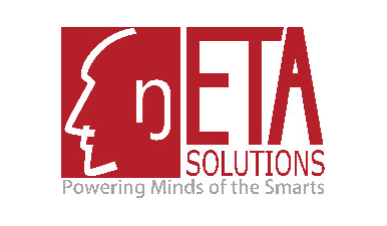 ETA power management components cover more then 10 categories.
You have a broad choice from more than 500 feature products.
AC/DC converter controller (power tube, GaN driver, 2nd side rectifier)
DC/DC converter
LDOs
PMIC
Parts for charging applications (wireless, cell balancing, linear charger)
LED Driver
Interface protection (USB Load switches, OVP/OCP, High-Side Switches)
ETA is in preparation for
Power modules
Level shifter
Motor drivers
Ask the Ineltek team for more details on each product group!