M2M Modules by Neoway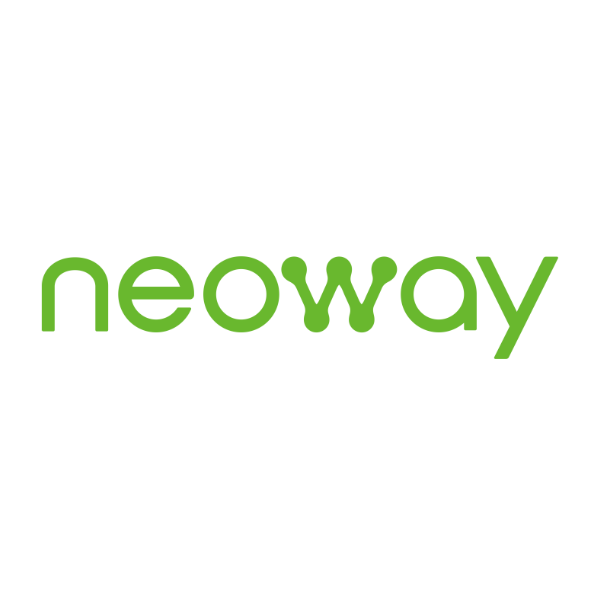 M2M Modules by Neoway: Founded in 2006, Neoway, based in Shenzen, China, is a company dedicated in providing IoT access communication products and services to customers, including Industrial Internet of Things (IIoT) service providers and smart connected product manufacturers. Their products include 2G/3G/4G/5G/NB-IoT/eMTC mobile modules & devices. In addition neopipe cloud and neoaccess cloud are offered services for a complete solution. Neoway provides IoT with stable, reliable and secure access communications, based on Neoway's world-first cloud pipe device access communications solution. This effectively enhances the value of IoT in society in terms of environmental protection, efficiency and convenience.
Based on ten years of experience in the field of mobile radio solutions, Neoway today offers a wide product range of
Wireless Modules
5G
4G
4G Smart
3G & 2G
NB & LoRa
GNSS
Neoway's mobile solutions can be used to implement many applications in different markets, such as...
Smart Water & Gas Metering (LPWA modules such as N21 and N27 launched, which work well in water and gas metering and other industries)
Industrial Monitoring
Automotive (First 4G module for automotive industry A70)
Mobile Payment
Commercial Device Monitoring
Smart Security & Surveillance
Smart Healthcare
Please get in contact with us to dicuss which products are available for the European market yet. Call us or send us your request about M2M modules by Neoway using our web-form.