DRAM Memory Components & Modules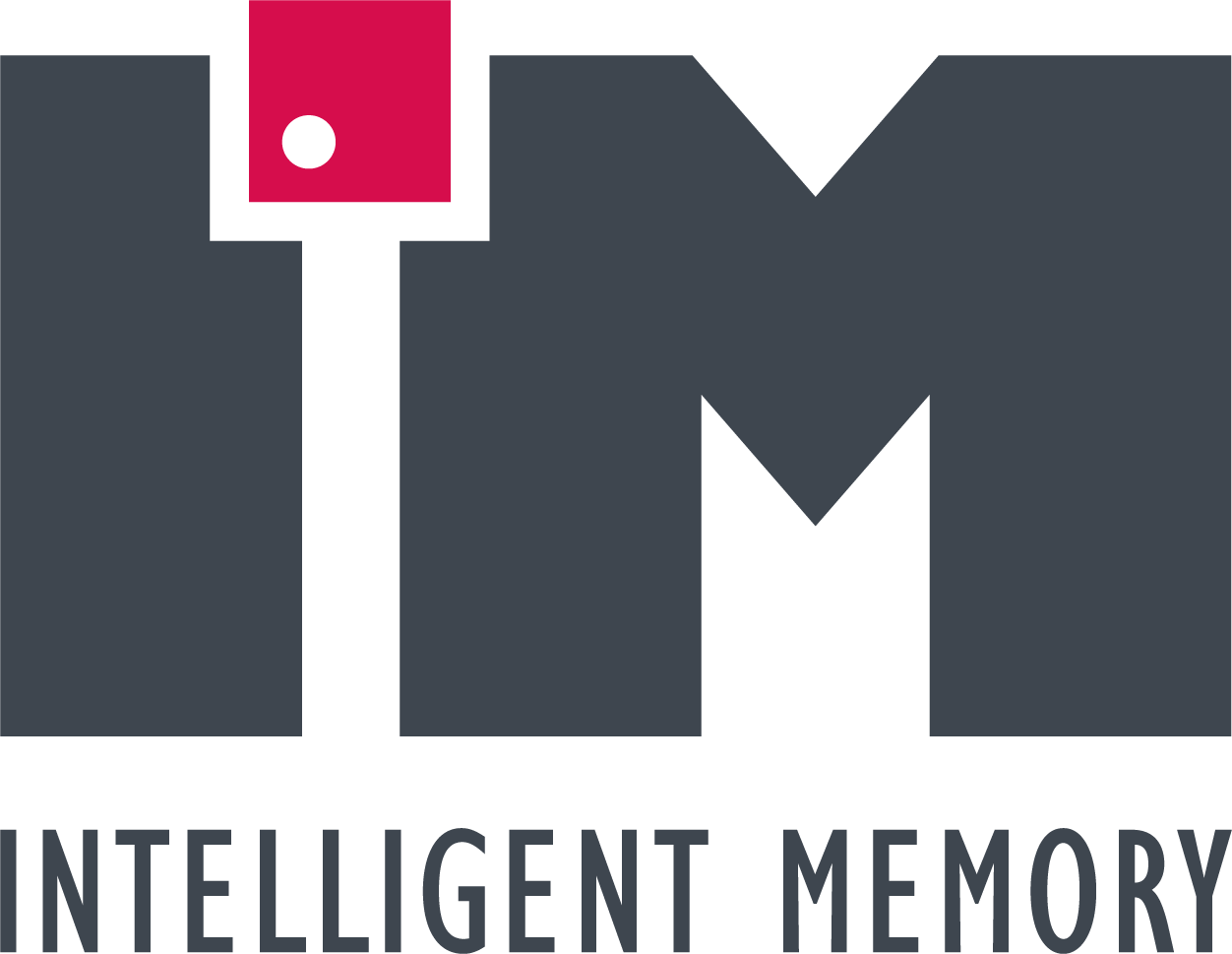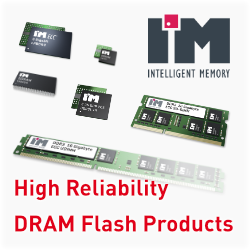 Intelligent Memory is a joint-venture of industry experts and companies with one common mindset:
"Making innovative and better DRAM and Flash products that meet the future demands of our industry with the highest capacities, quality and longevity."
For customers who do not want to be limited by the memory standards as they exist today, Intelligent Memory aspires to offer a set of memory products going beyond these standards by doubling memory capacity, increasing temperature ranges, offering higher reliability and extending long-term-availability.
DRAM Components
Densities 64Mb up to 8Gb
ECC on-chip at SDRAM, DDR, DDR2, DDR3 and LPDDR4 available
AEC-Q100 products available
Commercial and industrial grades in all DDR sub-families available
The on die algorithm corrects single bit errors on the fly, elevating your application to new levels of memory reliability previously only attainable in servers.
Intelligent Memory's ECC DRAM components are drop-in replacements for conventional DRAM chips and do not require hardware or software changes to function. The data correction is performed within the chip itself without noticeable delays or latencies and completely independent of a processor.
DRAM Modules
Based on above mentioned DRAM components, Intelligent Memory offers a broad line-up of DRAM modules. Common used DIMM form factors like LRDIMM, RDIMM, UDIMM, RSODIMM, SODIMM and Mini-RDIMM/Mini-UDIMM products are available. Featuring the ECC capabilities of the used DRAM components, this portfolio targets industrial applications having the need for a reliable operation:
Densities up to 64GB
Very low and ultra low profile options (VLP/ULP)
Industrial grade for all form factors and DDR technologies
Very high reliability with built-in ECC features
With hundreds of years of collective experience Intelligent Memory has developed their family of DRAM memory components & modules. Get in touch with us to choose the right part for your application and benefit from a high reliability operation for your industrial or automotive devices!