All-Silicon Arcadium Oscillator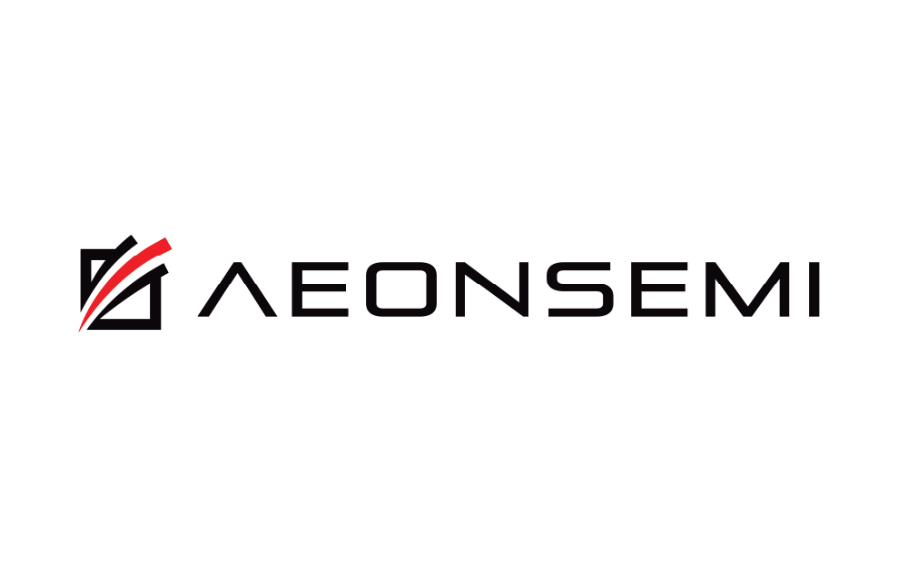 Aeonsemi has developed with its deep background in analog / mixed-signal and DSP centric productsfor network communication applications the first all-silicon Arcadium oscillator family for the industry.
These oscillators have superior performance in
Jitter: 350 fs @ 12kHz to 20MHz
Temperature Stability: +/-12 (35) ppm @ 0°C to +70°C (-40°C to +85°C)
Shock Resistance: 100G (MIL-STD-883 test)
Wide Frequency Range available: 10kHz to 350MHz
Singe or Differential Output
Wide Temperature Range: -40°C to +105°C
They are offered in standard 3225 and 5032 packages and can be used in several applications like:
Servers & Datacenter Equipment
AI processors
Network Interfaces
Edge Computing Devices
Industrial and In-Vehicle-Networks
But looking on the performance above you can imagine that a lot of more applications can be realizedwith this interesting new product group.
Broken crystals in oscillators in harsh environments can cause damage in mobile environments likehandhelds or the automotive environments. With ArcadiumTM Oscillators these problems can beovercome now. But also for static equipment damage before usage, e.g. at transport can be omited.
Due to the offered standard packages you can test the parts in your application easily.Samples can be supplied in short term.
Contact us now to get detailed information on the all-silicon Arcadium oscillator familiy.