Espressif – ESP-BLE-MESH – Unlock the infinite potential for connected IoT devices
As the preferred technology in the Internet of Things (IoT), Bluetooth® technology enables a wide range of innovative use cases, from smart homes and smart cities to digital keys and networked lighting control.
---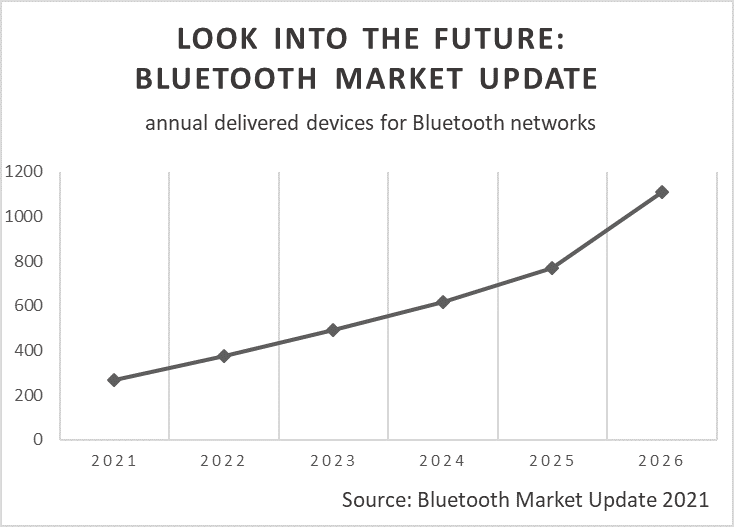 Key appliances driving the projections for connected Bluetooth devices include smart home automation controls, smart lighting and other devices that are designed to connect with their environment to offer new functionality.
Bluetooth Mesh
As the only wireless standard that uses a decentralized control architecture to ensure no single points of failure, Bluetooth Mesh is ideal for controlling, monitoring and automating systems where hundreds or thousands of devices need to communicate with each other. Already today, Bluetooth Mesh enables smart home and connected lighting control systems from many leading vendors.
Espressif answer to current market needs
Espressif has been deeply involved in the research and development of AIoT hardware and software products for years. ESP-BLE-MESH, a Bluetooth mesh protocol stack developed by Espressif, is already being used successfully in the smart home, smart lighting and smart industry sectors.
---
We recommend the ESP32-C3 for a cost-effective realization of the BT Mesh as well as the soon to be released ESP32-H2 depending on your project schedule.
---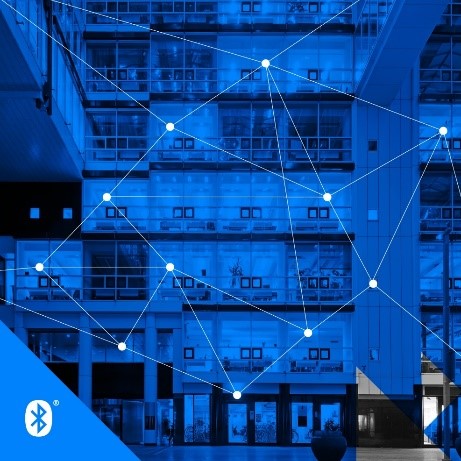 The ESP32-H2 is a SoC announced by Espressif that will support Bluetooth, Zigbee, Thread and the Matter protocol. Next year, modules based on this SoC will follow for easy integration.
The most common use case for Espressif's Bluetooth mesh solution is smart lighting. This can be effectively implemented in homes, businesses, industry or public facilities. The Bluetooth mesh solution reduces the complexity of deploying and managing the network infrastructure.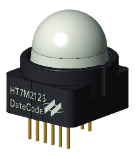 Example for advantages of sensor / actuator networks
On the one hand, energy can be saved by using sensors for presence detection, such as the PIR sensors from Holtek HT7M21xx, by dimming areas that are not currently in use, and on the other hand, the well-being of the employees can be easily improved, using white point regulation based on the time of day (independent timing solution with RV-3032-C7)
---
In a smart home scenario ESP-BLE-MESH can effectively connect devices in Wi-Fi blind spots. Bluetooth mesh networks, are characterized by network properties such as self-formation, self-healing and fault tolerance.
---
As us about more solutions for smart home applications like ESP-BLE-MESH, sensor and actuators
---