EPSON – 3-Axis Vibration Sensor for Floodgate Equipment Monitoring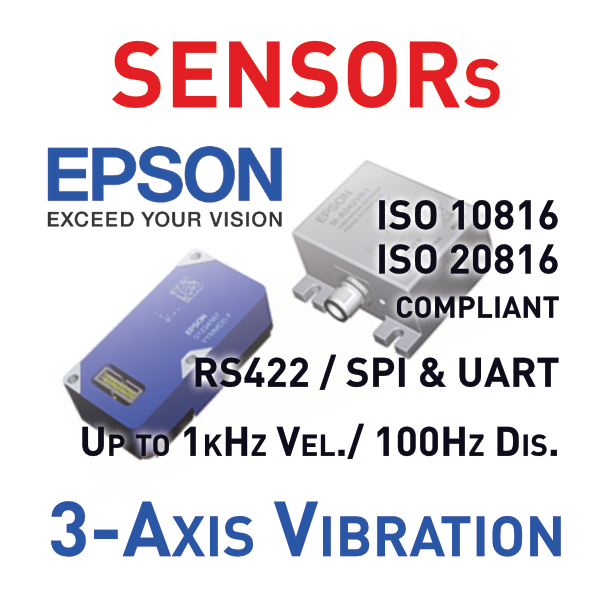 Epson has developed two new vibration sensors, the M-A342VD10 and the M-A542VR10, the latter of which has a dust- and water-protected housing and connector for its RS422 interface. Both products are compliant with the evaluation criteria for motors in ISO 10816 and ISO 20816. These three-axis vibration sensors come with a  digital velocity and displacement output and are characterized by low noise, high stability, and low power consumption thanks to crystal vibration sensor elements produced using Epson's unique microfabrication technology (Q-MEMS).
---
Application Example
In today's world, where unexpected heavy rains and floods have become a frequent occurrence due to global warming, the proper operation of floodgates and dams to control waterways is indispensable for community safety. By measuring the vibration of motors that open and close floodgates and dams in accordance with ISO standard requirements, Epson's vibration sensors enable infrastructure operators to assess the condition of the equipment and perform maintenance as needed.
Epson wants its vibration sensors to play a part in protecting social infrastructure that is essential for securing community safety.
---
Features of the M-A342VD10 and M-A542VR10
ISO 10816 and ISO 20816 compliant: Support velocity and displacement output
Wide dynamic range: No need to adjust the measurement range to match the magnitude of vibration

Velocity: ±100 mm/s
Displacement: ±200 mm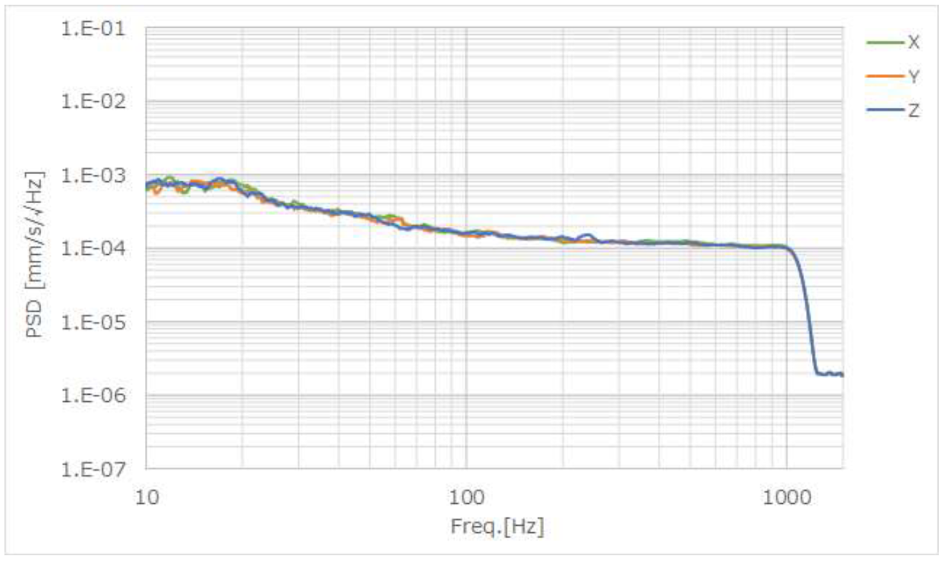 Impervious to magnetic fields: Quartz crystal sensors can accurately measure motors that generate a strong magnetic field
Resistant to noise: Digital output is resistant to the effects of noise

M-A342VD10: SPI & UART
M-A542VR10: RS422

Simple measurement environment: No charge amp, A/D converter or other peripheral equipment needed – Ready-2-Use!
High reliability: Mean time between failures (MTBF) of 87,600 hours guaranteed
More product applications and additional information
In addition to the application presented in the example for motors for the operation of weirs, locks, dam gates, the new 3-axis sensors are also suitable for many other applications in which very accurate and sensitive sensors are required.
Read exciting details in our introduction to the M-A352 here. You can also find more information at Epson.
---
Contact us for more information on Epson's new vibration sensors and possible applications.