TouchNetix – Chrominance Standard Touchscreens for Harsh Environments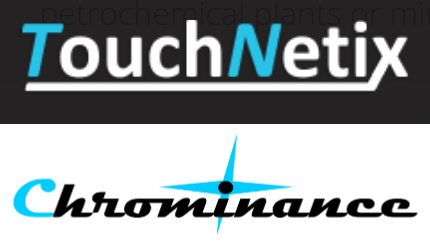 TouchNetix, a manufacturer of system and component technology for high-performance touchscreens, has introduced Chrominance, a sensor assembly for touchscreen displays which sets new benchmarks for performance, reliability and ease of system installation in industrial, medical, transportation and military applications, and in any type of harsh or hazardous environment in 2020 already.
Standard touchscreens in harsh environments
---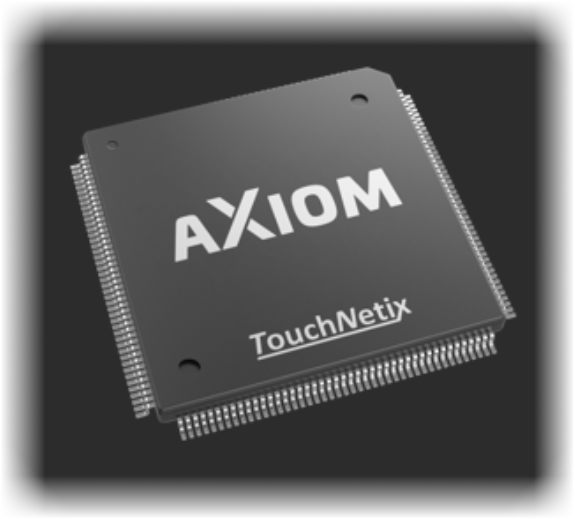 The Chrominance sensor assemblies, which are based on TouchNetix' aXiom series touchscreen IC (launched in 2018) for use in challenging applications, feature a high signal-to-noise ratio (SNR) of >80dB. The Chrominance product's low noise floor and ultra-high sensitivity enable the recovery of capacitive touch signals even when high levels of EMI from sources such as high-voltage cabling, electric motors or wireless communications are coupled to the Chrominance sensor element via the user's finger.
---
Because of the Chrominance modules' high immunity to conducted and radiated interference – they are qualified to Class A according to the EN61000 standard Parts 4-6, 4-4 and 4-3 – they also maintain reliable performance in harsh operating conditions which often cause conventional displays to fail to recognise touches, or to report false touches.
---
The Chrominance assemblies are a range of standard touchscreen sensor modules for displays ranging in size from 4.3" to 24" (diagonal). By the end of 2021 the range will be extended and touchpanel sizes up to 40" will be supported with a single-chip aXiom solution. 
The Chrominance system provides full 16-bit XY mapping of up to 10 concurrent touches.
Without using additional electrodes, it also supports
Proximity functionality, for instance to wake up a dark display when the user's hand approaches the display
Hover sensing, reliably and accurately sensing the user's finger at a distance from the screen of as much as 5cm
Concurrent force sensing
Low latency haptic feedback control
in custom designs even free shaped sensor glasses with e.g. finger guides or a bended surface are supported
No working touchscreen without tuning
If you have experience with project have the need for an touchscreen you know that doing an evaluation of all components like PCB, interconnections, display and touchsensor on the desk is a different story than having the ready to use built up product working properly in terms of its touch performance – and this is valid not only for touchscreens in harsh environments.
---
In nearly every case a tuning has to be done with the final product before starting mass production. Maybe you have experienced in former projects that this process is especially very difficult since end product protoypes have to be shipped to Asian partners for tuning. This is time consuming, difficult logistics and the teamwork on tuning due to different time zones.
---
With us and TouchNetix this is far easier, since based in Europe we can give you the support while your normal working hours and no need to ship your final product around the globe.
---
---
For more information on TouchNetix high performance Solution offering standard touchscreens in harsh environments get in contact with us!
---