SIMCom Chairman, Mr. Yang Tao said, SIMCom is a leading 5G module supplier with full platform development capability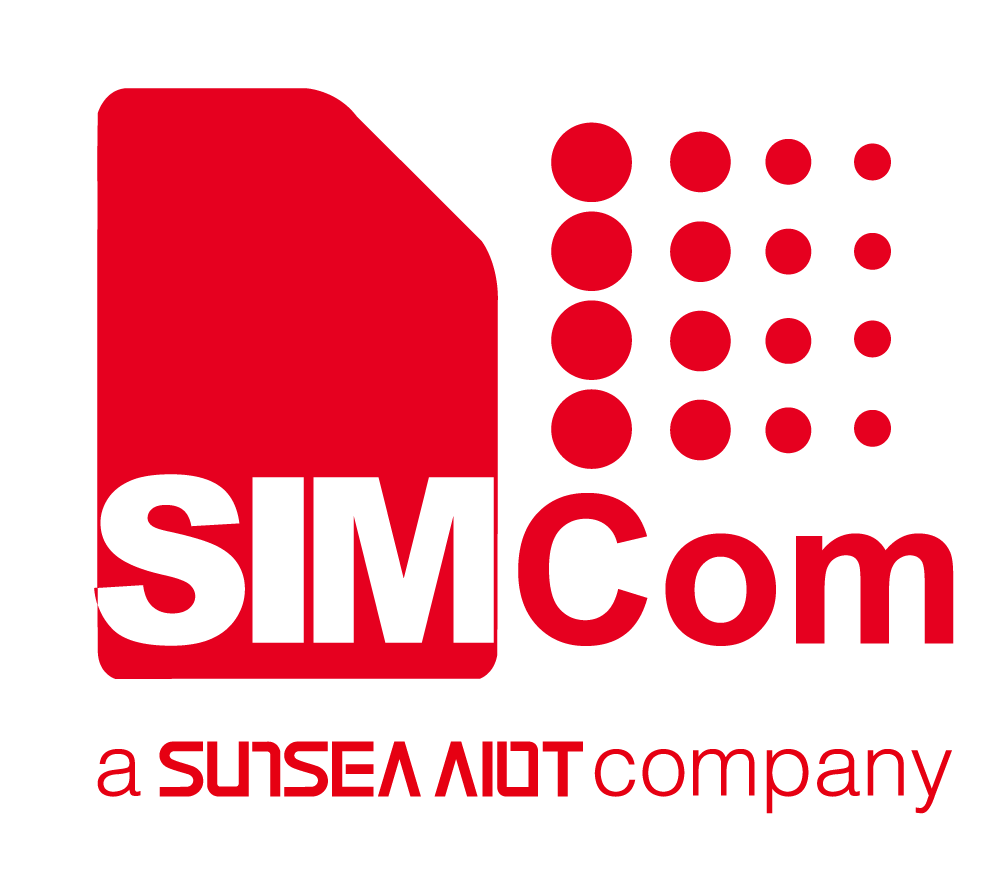 Today, with the continuous expansion of 5G network coverage and the gradual advance of 5G in vertical industries, the pilot application of 5G has shifted from small scales to large scales and is evolving towards systematic application scenarios and industrial ecologies. In this, 5G terminals at one end play a huge role, connecting the coming era of AIoT. 5G modules, as core components, will play an even more important role in 2021.
China leads the world in the scale of the 5G module industry. SIMCom and other communication module makers with profound accumulations have become leaders in the field of 5G modules. SIMCom Chairman, Mr. Yang Tao said, "5G modules have a high threshold." On the one hand, there is the technical threshold. 5G modules need to be compatible with the previous generations of wireless technologies, which is a process of continuous iteration and upgrading that requires years of technological accumulation. Without such accumulation, entering the module industry will be like a castle in the air. On the other hand, there is the industry threshold. 5G modules are different from chips that have standard design. Facing the applications in different industries, they need to be continuously optimized and customized according to specific scenarios, which requires profound industrial accumulation.
Therefore, the manufacturers that can provide 5G modules at present are mostly familiar faces in the market. SIMCom has been in the communication module industry for more than 18 years. It boasts a solid foundation. In the process of continuous development, the company has accumulated more than 100,000 industry customers. Experience and accumulation form the foundation of SIMCom.
SIMCom is one of the few 5G module suppliers with full platform development capability in the industry. It's a strategic partner of Qualcomm and has all-round cooperation with MTK, UNISOC and ASR, providing a full range of differentiated module products. In recent years, SIMCom has taken the lead in releasing a series of 5G modules in the industry, including the super small 4-antenna 5G module SIM8202G-M2 and the first R16 5G module SIM8262G-M2.
The annual R&D investment of SIMCom accounts for nearly 15% of the company's sales. It invests hundreds of millions in R&D every year, and its accumulated investment in 5G R&D has exceeded ¥ 500 million, which ranks top in the industry
In the market, SIMCom 5G modules have been extensively applied in industrial routing, CPE, security monitoring and so on. At the same time, efforts have been made to develop vehicle-mounted electronics, consumer electronics and other markets. It is reported that SIMCom has prepared to set up an independent vehicle-mounted module business unit with a more flexible organizational structure to grasp more opportunities in this industry.
Yang Tao, board chairman of SIMCom, is a pragmatic post-80s. He says that SIMCom will focus on the following aspects in the future.
First, SIMCom will continue to build a new generation of laboratories. Its five R&D bases in Shanghai, Chongqing, Xi'an, Shenzhen and Shenyang have close cooperation. Its 5G innovation and R&D laboratory covering an area of more than 5,000 square meters has the world's leading experimental equipment and R&D environment, as well as a full set of 5G R&D equipment and testing instruments. SIMCom is determined to forge ahead on the 5G IoT track.
Second, SIMCom will use an aggressive development strategy to welcome the arrival of the new infrastructure boom. The size of SIMCom's workforce has grown by more than 50% a year for several years and is expected to grow by 80% this year. In the future, SIMCom will continue to invest in R&D, talents and other aspects to improve its core competitiveness and contribute to the new infrastructure.
Third, SIMCom will create a wide-reaching platform. In the face of rivals in the same industry, SIMCom will widen the gap with its rivals by increasing investment. It will continue to expand partners and increase its module users. At present, SIMCom has provided products and services to more than 100,000 customers in more than 180 countries around the world. Its products are widely used in smart cities, wireless payment, vehicle transportation, smart energy, smart industry, health care, agriculture, environment and other fields.
Fourth, SIMCom will dig deeper into the field of vehicle-mounted modules. SIMCom will go all out for IoV modules, and set up a team of 100 people covering all steps from project approval, design, production and testing to service. This independent team will constantly launch high-quality module products to meet the continuous demand of automakers for upgrades and updates of intelligent vehicle products, promoting the IoT business.
In the future, with 5G and IoT as the keys, SIMCom will continue to enhance its product R&D capabilities and improve its service capabilities. At the same time, SIMCom hopes to work with excellent players in all links of the industrial chain to jointly create an intelligent world of AIoT.