Qorvo – Intelligent Motor Controllers

Qorvo's intelligent motor controllers, also called Power Application Controller® (PAC), are specially designed for BLDC and PMSM motor applications. Consumers demand more and longer-lasting power in ever smaller, lighter footprints for their power tools or more power- and space-efficient home appliances. Qorvo's PACs integrate a programmable MCU, power management, gate drive and signal conditioning in a single package. Thus helping designers to meet those goals.
---
The PAC5xxx portfolio offers the most efficient, microcontroller-based motor controllers on the market, suitable for battery-powered as well as mains powered devices.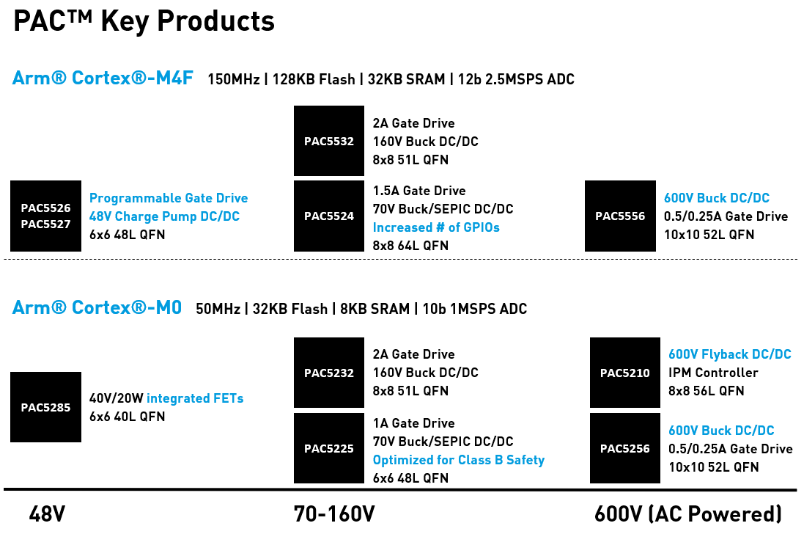 ---
Key features include:
High integration that enables small size, low cost and high performance drive
Integrated 50 MHz Arm® Cortex®-M0 or 150 MHz Arm® Cortex®-M4F MCUs
Integrated, configurable power management up to 600 V supply input; support for flyback, buck, SEPIC and Charge pump topologies
Integrated high-side and low-side gate drivers
Flexible and configurable power and temperature monitoring to build a more reliable motor drive control system
Integrated 3 differential and 4 single-ended programmable gainamplifiers (PGAs) for voltage and current sensing
12-bit 2.5MSPS ADC with HW sequencer
---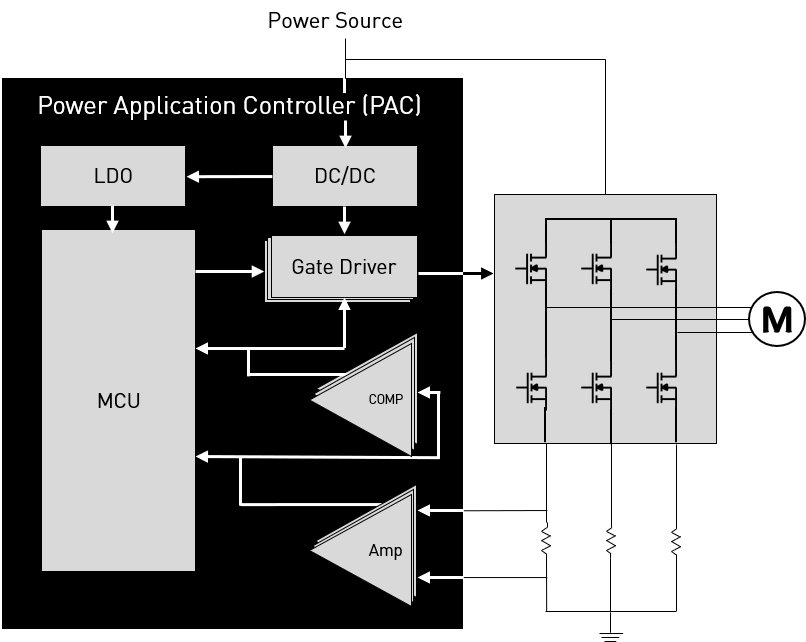 Qorvo also offers a sophisticated eco-system for their PACs: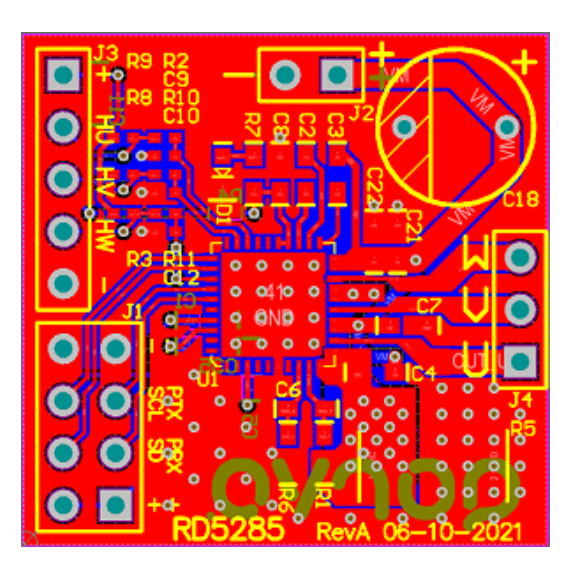 HW Tools
IDE Support
Advanced FOC IP
Advanced Algorithms
Pre-Certified Class B library
Reference Designs
Contact us if you're searching for a highly integrated motor controller and want to know more about Qorvo's PAC solutions.