Ineltek & SunnyWay – New franchise agreement for IoT Antenna products

On 19th July 2021 SunnyWay with their HQ in Shanghai, China and Ineltek GmbH located in Heidenheim, Germany concluded the start of a common and fruitful business relationship to extend and grow the market share related to IoT antenna solutions from SunnyWay for complete EMEA
SunnyWay is offering a suitable range of IoT antenna solutions for the complete wireless market segment. Their antennas fits wherever an external component related to WiFi, BT, NFC, GPS, GNSS, 2G -5G SoCs and Module solutions is needed.

The product portfolio covers the complete range of antenna solutions within the market like FPC-, PCB-, Steel-, Spring-, Patch-, LDS-, Ceramic- & custom made antennas.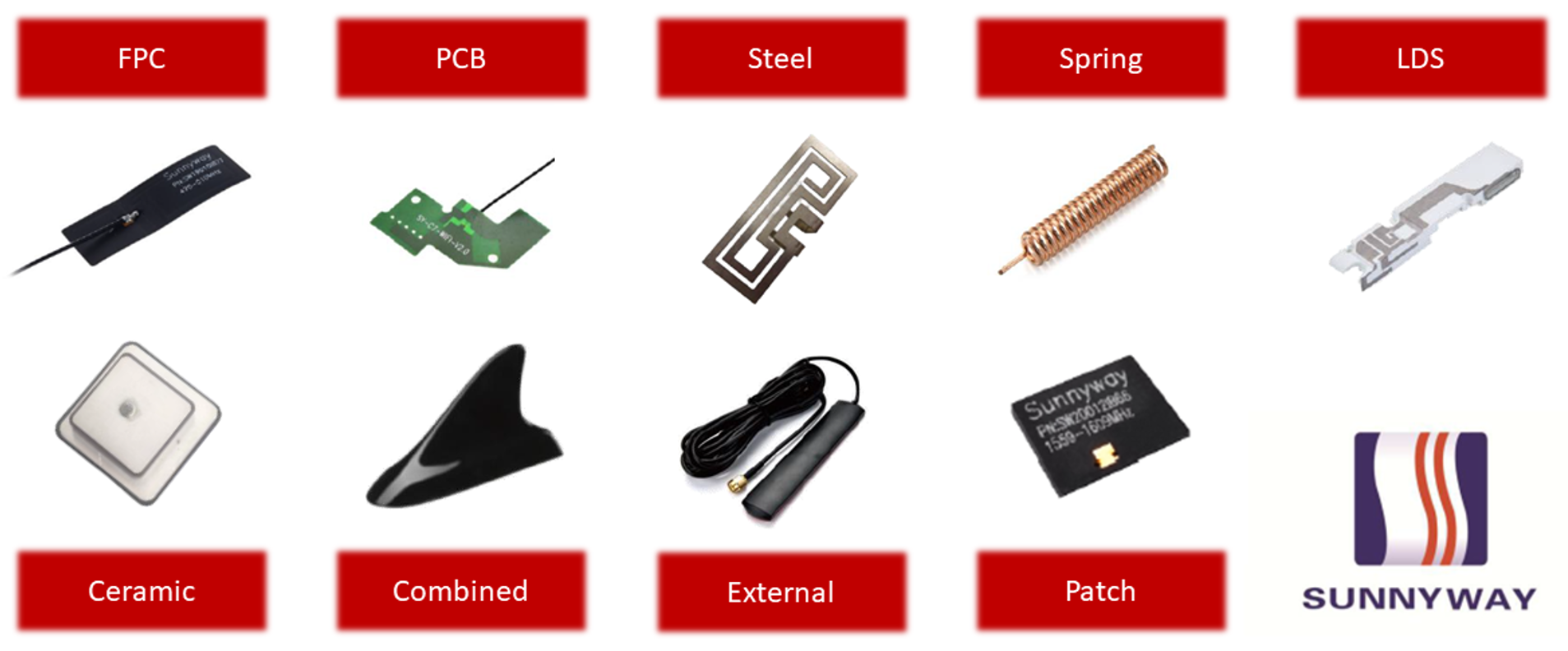 Another important fact – especially in these days where the supply chain is affected by the worldwide mechanism of the allocation process – is the short lead time of 4 weeks also for SOP quantities and the possibility to realize custom-made solutions starting from smaller quantities
---
With the fact that SunnyWay has complete control about their own fabs, gathered experience of 12 years in the different antenna technologies, runs 9 OTA chambers with state-of-the-art test equipment at 3 locations SunnyWay will be a reasonable partner to get your application fast time to market and secure your demand for the complete lifetime of your product.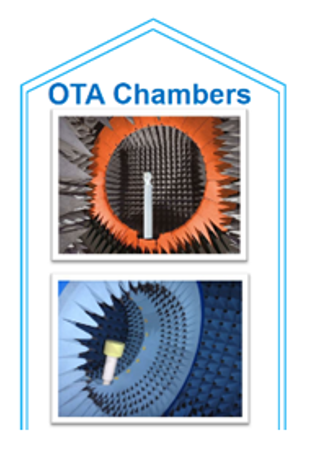 Talk to the Ineltek team to find the best fit for your preferences in your next or running development with wireless connectivity: