N95 Mouth & Nose Masks – Protect the Health of Your Employees and Customers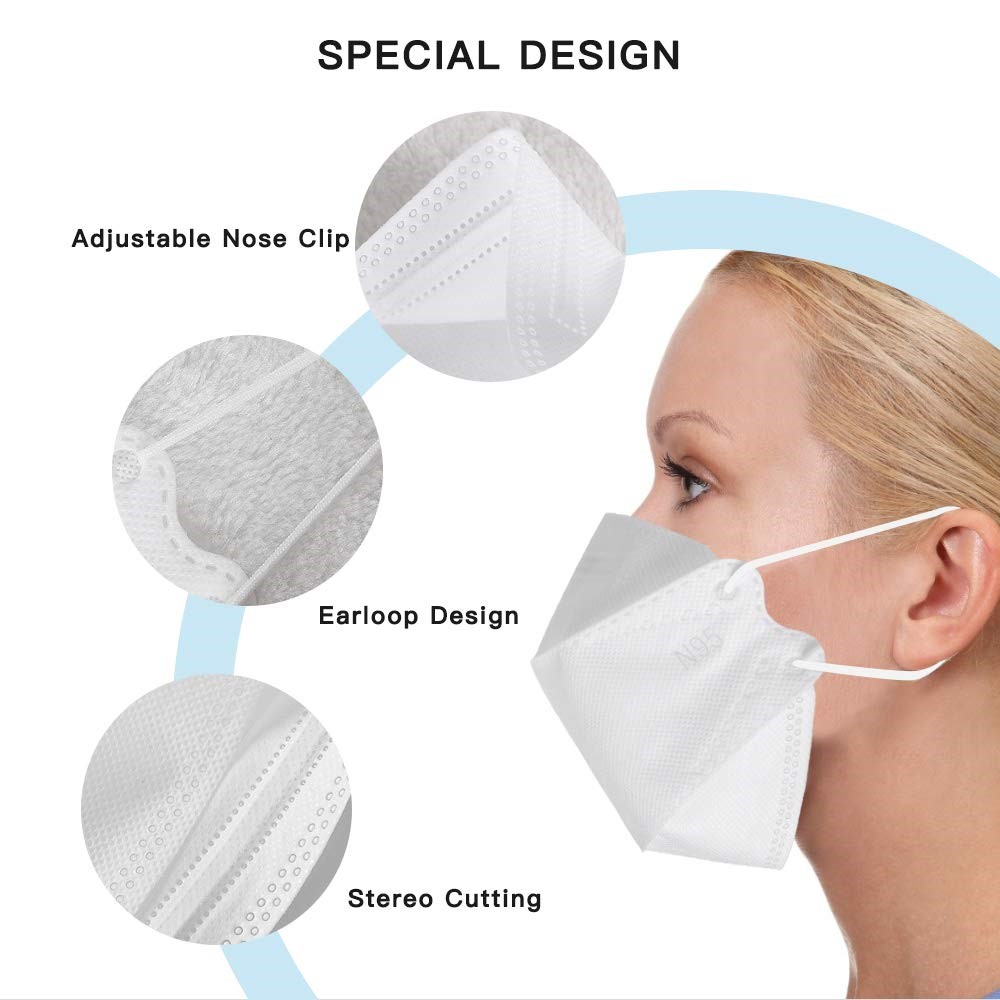 In the fight against the coronavirus, we offer high-quality, three-layer N95 mouth & nose masks, ex stock Heidenheim. The product consists of two layers of non-woven fabric and filtering paper.packaging unit: 5 pcs. each, packed airtight in foil.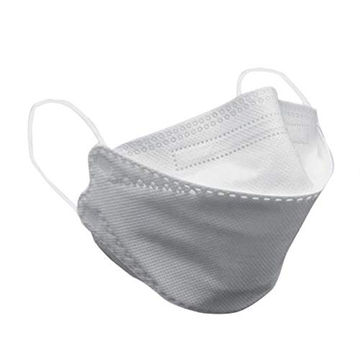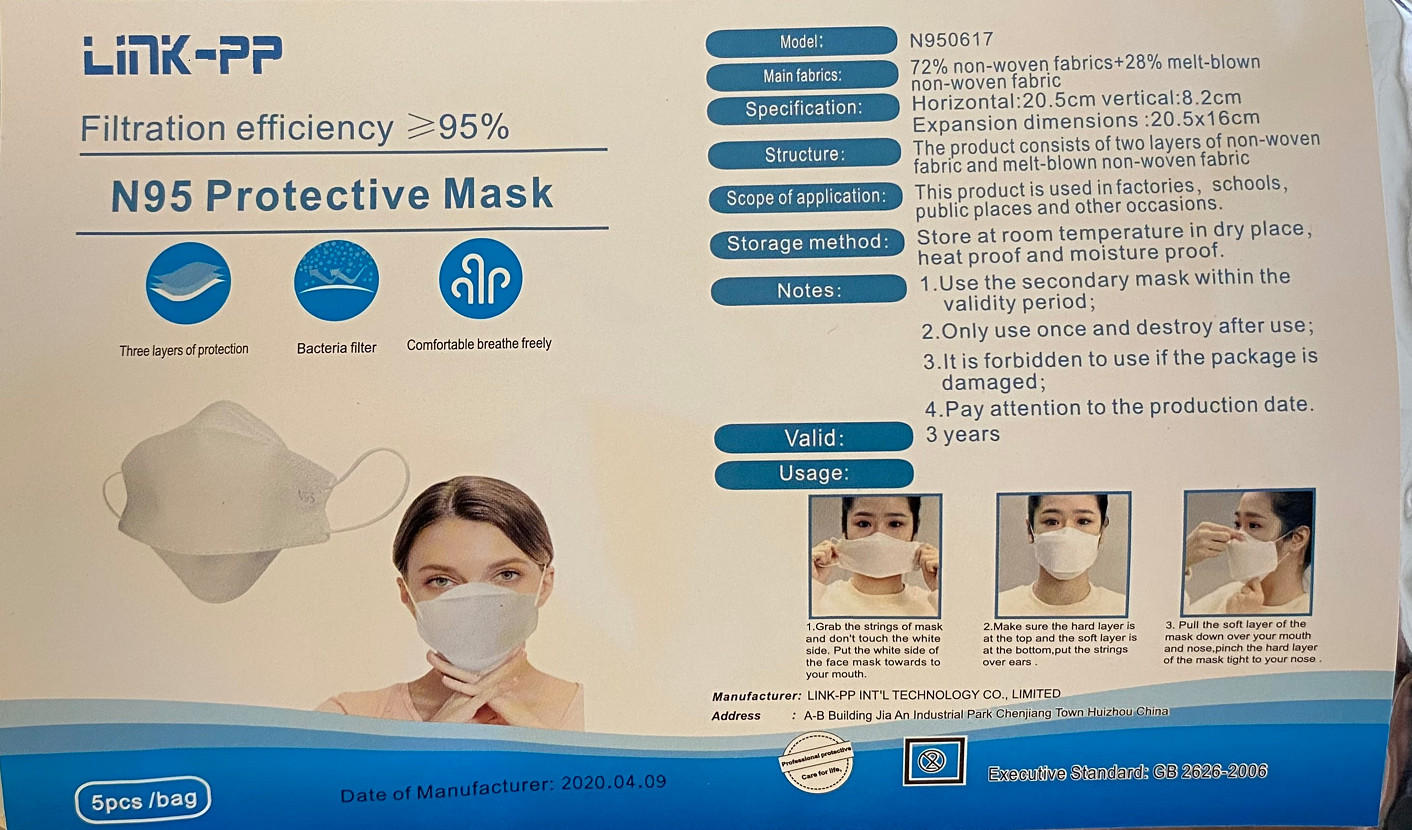 Price scale:
500 pcs. 1,40 €/ea.
1.000 pcs. 1.05 €/ea.
5.000 pcs. 0.99 €/ea.
100.000 pcs. 0.80 €/ea.