Holtek – New 6V/2A/1.2MHz Synchronous Step-Down Converter HT74153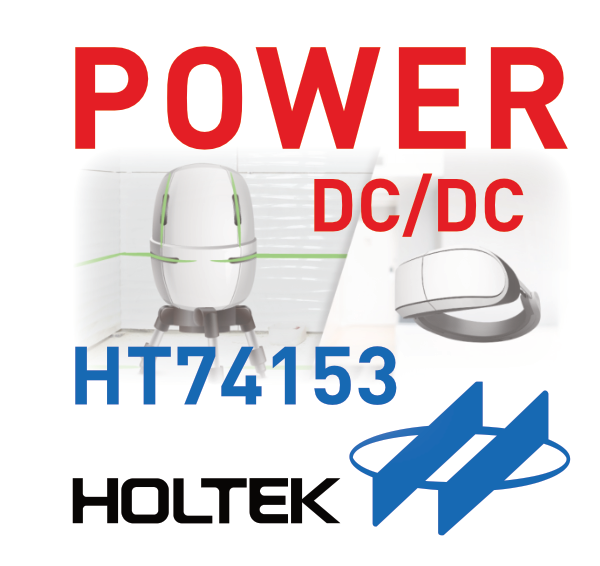 Holtek has recently launched the new HT74153 synchronous buck regulator.
With an input voltage range of 2.5V to 6V and very low input current consumption of 50µA (PFM mode), the regulator is ideally suited for use in products with 3 to 4 cell dry batteries or a single lithium battery.
HT74153 in detail
---
The high efficiency over a wide output current range, as well as the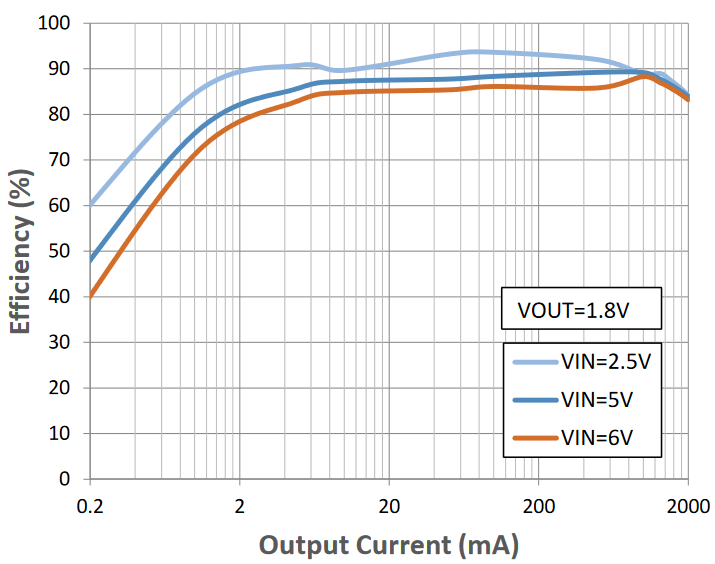 possible 100% duty cycle also make the product interesting. When the input voltage decreases to the targeted output voltage, the high-side MOSFET turns on permanently and the output voltage tracks the input voltage. This can help to extend the battery life.
Automatic switching between PWM and PFM mode makes it possible to drive loads up to 2A, as well as reduce quiescent current in standby mode, which in turn also extends battery life. In shutdown mode the current consumption is 0.1µA typical.
---
Various protection functions such as
Undervoltage protection
Cycle by cycle overcurrent protection
Thermal shutdown protection
Output short circuit protection
Output overvoltage protection
support you in a robust power supply design.
---
With this the regulator is interesting for many applications, for example also applications with small motors, 5V USB applications or as 1.8V / 3.3V source.
More Features of the HT74153 at a glance
Input Voltage Range: 2.5V … 6.0V
Output Voltage Range: 0,6V … VDD
Internal MOSFETs with 100 mΩ RDSon
100% Duty Cycle
Switching Frequency: 1.2 MHz
Packages
Are you looking for versatile switching regulator for your next battery-powered application? Then contact us about the solutions from Holtek.
---