Espressif – ESP-LED-Strip: Espressif's Smart Light-Strip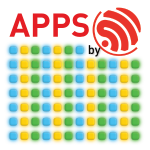 ESP-LED-Strip is Espressif's smart light-strip, which can pick up and analyze different types of music from the user's surroundings, so that the light-strip flashes according to the beat and volume of the music.
ESP-LED-Strip supports multiple control modes, custom-made settings, and adjustable lighting effects. It can be used in different scenarios, ranging from mood lighting to indoor decorative lights or various lighting effects for art projects and on-stage performances.
Solution Details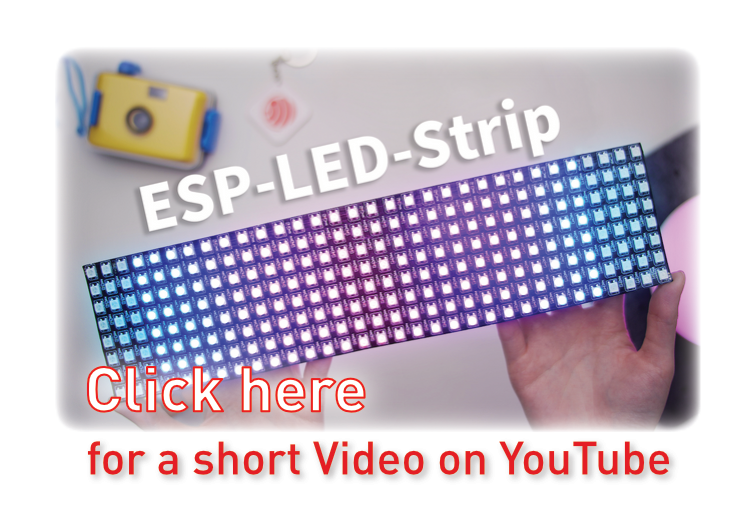 ESP-LED-Strip is based on ESP32-C3, which is Espressif's ultra-low-power and low-cost SoC supporting Wi-Fi and Bluetooth 5 (LE). The chip is based on a RISC-V 32-bit single-core processor, with a clock frequency of up to 160 MHz. It embeds a 400 KB SRAM, and brings 22 programmable GPIOs. All in all, ESP32-C3 achieves a great balance between computing performance, security, storage capacity and cost. It is ideal for common IoT scenarios, especially smart-lighting.
The ESP32-C3 series includes variants with SiP flash and interfaces to which external flash can be connected for maximum flexibility.
---
How to work with ESP-LED-Strip
To implement Espressif's smart-strip solution, you basically need an ESP32-C3 and a microphone. Then, the implementation process is as follows:
First, connect an analog microphone through the analog-to-digital converter (ADC) and record an audio sample, preferably a tune or a short piece of music.
Then, process the audio sample by using noise reduction and dynamic gain algorithms.
After that, analyze the frequency and volume of the audio sample by using algorithms like the Fast Fourier Transform.
Finally, adjust the brightness, color, and number of LEDs to be flashing, according to the frequency and volume of your recorded audio sample.

---
Additional Combinations and Capabilities
Espressif's ESP-LED-Strip can be built around other Espressif SoCs, such as ESP32-S3, which supports AI acceleration, high-performance audio front-end algorithms, and wake-word engines, without an external digital signal processor (DSP). Furthermore, the ESP-LED-strip that is built around ESP32-S3 supports offline and online voice assistants, as well.
Additionally, you can use ESP-Skainet to configure up to 200 offline speech commands for ESP-LED-Strip. Moreover, Espressif's Alexa-for-IoT SDK allows you to integrate Alexa functions into your smart light-strip, for online voice control. With Espressif's AIoT Cloud platform, ESP RainMaker, you can use an app to control ESP-LED-Strip, customize speech commands for it, and install OTA updates. Finally, ESP-LED-Strip can be controlled by using either infrared light signals or buttons.
---
Summary
All things considered, the ESP32-C3-powered ESP-LED-Strip offers a cost-effective, flexible and easy-to-use smart-lighting solution. It is applicable to different use cases ranging from mood lighting to indoor decorative lights or artistic projects, while it is also ideal for upgrading any existing smart-lighting solutions.
ESP32-C3 is compatible with various public Cloud platforms, providing corresponding SDKs with which users can quickly build smart-lighting and other IoT equipment. ESP32-C3 also supports Matter, which is an upcoming industry-unifying, IP-based connectivity protocol. Thus, users can build smart-lighting gadgets that can be seamlessly integrated into different ecosystems, with minimal effort.
---
If you'd like to learn more about ESP-LED-Strip, or if you have any questions about it, please get in contact with us