HOLTEK – New BM62S2201-1 Air Pressure Digital Sensor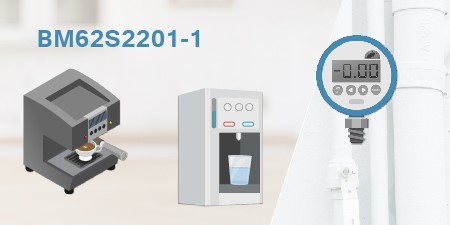 Holtek has newly introduced the BM62S2201-1 digital air pressure sensor module. By integrating a MCU and an air pressure sensor element, complicated external circuitry is no longer required. The manufacturer supplies the module calibrated. Due to the integrated temperature compensation of the internal 24-bit ADC, a very accurate measurement result is achieved
Holtek addresses especially battery powered applications due to the very low standby current of only 0.15µA and a current consumption of only 3.3mA in operation. The high integration and ease of use (selectable interfaces: I2C or UART) will significantly reduce your product development time.
---

The sensor module is suitable for use in household appliances and all conceivable products for measuring air pressure, such as digital pressure gauges, coffee machines, IoT applications or level measurement, as well as many others.
---
Key Features:
Accurate air pressure sensor

Resolution: 0.001psi
Accuracy: ±0.5%FS @ 25℃
Factory-calibrated and temperature compensation output SO-8 package
Optional digital interfaces:
Low current consumption
Operating Current: 3.3mA @5 V
Standby Currrent: 0.15μA @ 5V
Wide operating voltage: 2.7V~5.5V
---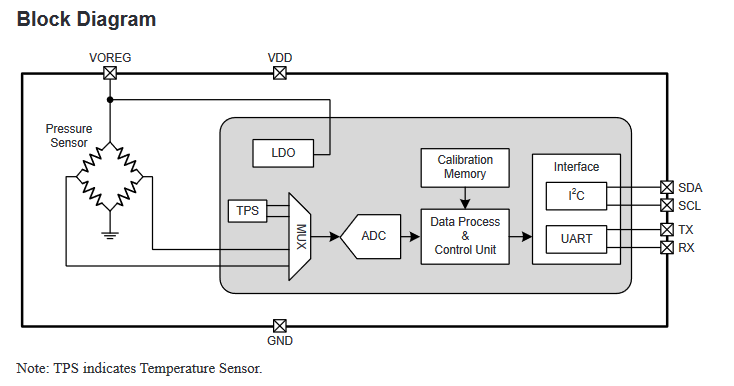 The BM62S2201-1 module extends Holtek's family of sensor modules. We will be pleased to give you an overview of the currently available sensor modules as well as the further planned sensor modules. Please contact us!
---