INOVA / Alfamation – Collaboration on Inova APIX3 Test Support
Inova Semiconductors, inventor of the APIX®3 standard for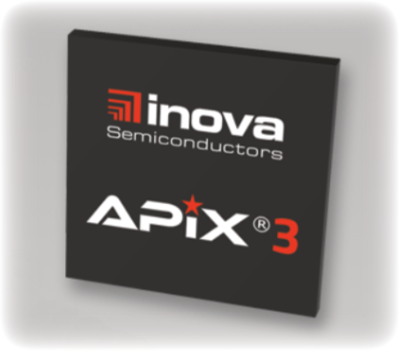 real-time gigabit connectivity for automotive applications, and Alfamation, provider of hardware and software test products, have announced a close collaboration to accelerate the integration of APIX3 technology into automotive applications.
Applications and APIX3 Test-Support from Alfamation
In sophisticated infotainment and driver assistance systems, APIX technology is used to connect displays and cameras to head units. Uncompressed HD video, audio and control data can be transferred between displays with different resolutions and head units. Furthermore APIX enables the implementation of two 100 Mbps Ethernet connections over the same cable, this leads in the reduction of wiring costs, weight and space requirements.
The third generation of APIX (APIX3) aims to meet the advanced requirements for in-vehicle infotainment and cockpit architectures.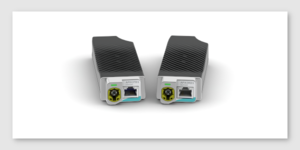 To integrate this technology, automotive customers require the related test capabilities. Targeted for applications where high fault coverage and high-speed processing are required, Alfamation Flexmedia XM APIX3TD1 and APIX3RD1 for APIX3 enable accurate and high-performance testing of transmitter and receiver devices and get reliable video quality check in a fraction of a second.
---
Functions and Derivates
The new APIX3 technology supports transmissions of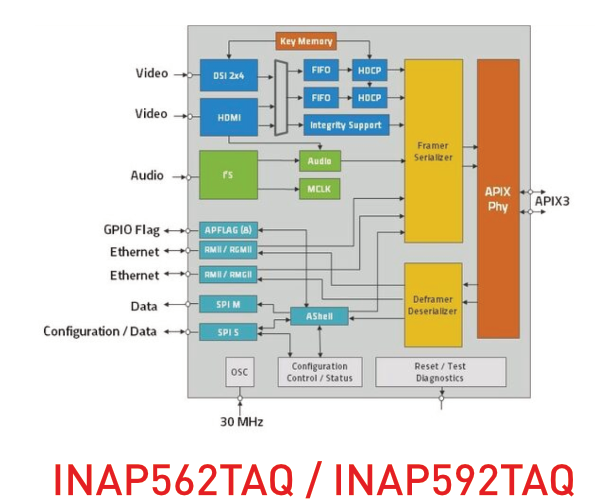 up to 6 Gbit/s over a shielded twisted pair (STP) cable and up to 12 Gbit/s over a quad twisted pair (QTP) link. This is four times the speed of the previous APIX2 generation. APIX3 supports video with HD and Ultra HD displays. It is also possible to transmit HDCP protected data (license required).
The APIX3 product family currently comprises 7 transmitter ICs and 4 receiver ICs. With this Inova enables a targeted selection of the functionality for your application.
---
Do you have any questions? Our team will be happy to support you. Contact us here or send us a short message with the following form: