New Franchise – HopeRF – Wireless Producs & Sensors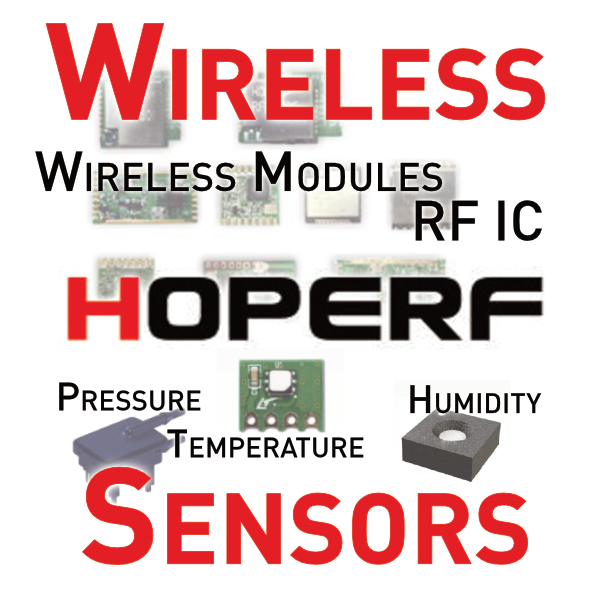 HopeRF and Ineltek start their cooperation on 01 April 2023 with a pan-European distribution agreement. With the extension to HopeRF's product portfolio, we are closing a gap in the RF product segment. HopeRF was founded in 1998 as a national high-tech company based in Shenzhen, China. The focus in product development is on ICs for wireless interfaces and sensors for environmental variables.
---
Product Portfolio Wireless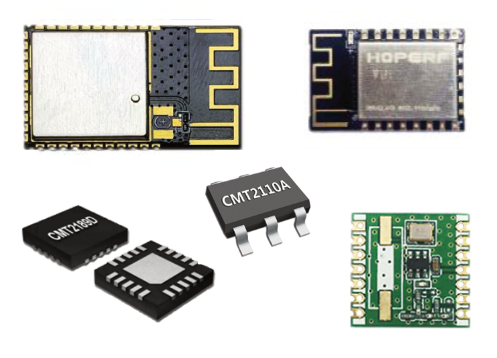 HopeRF has been offering the first wireless ICs for FSK and ASK modulation back in 2004. Since then, a large number of new ICs have been developed for sub-1GHz radio applications.
HopeRF's RX, TX and TRX ICs address low-end and mid-end applications in the advancing networking of smart devices. In addition to the pure radio transceivers, SoCs with microcontrollers are available for direct integration of protocols as well as the combination with LF wake-up functions for the implementation of low-power solutions.
LoRa modules and BLE modules complete the portfolio.
Product Portfolio Sensors
---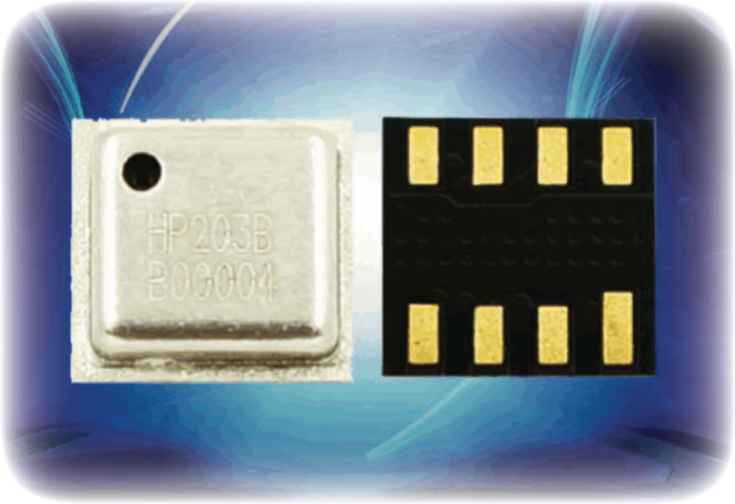 In 2009, HopeRF developed the second generation of its MEMS sensors, including pressure, temperature and humidity sensors based on a resistive measuring principle. Since 2017, new products based on the capacitive measuring principle are available.
Applications
The applications for HopeRF's RF modules range from smart motors and thermostats to home automation, automotive, security and industrial automation.
The sensors are used in consumer electronics, industrial and portable applications, small appliances and medical devices.
If we have captured your interest, if you would like to receive further information on specific solutions, or if you need information on samples or tools, please contact us at info@ineltek.com or fill out the form below