Nuvoton – Solutions for DALI-2 lighting systems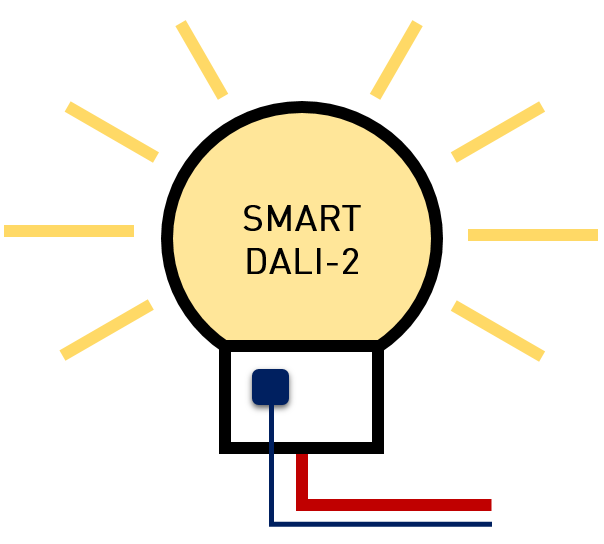 The nowadays well-established Digital Addressable Lighting Interface DALI helps to build robust, scalable, cost-effective, reliable and flexible lighting systems. DALI-2, the latest version of the protocol, is setting the standard for smart lighting control. It adds new features and introduces standardization of control devices including the recent addition of input devices, while maintaining backwards compatibility to the original DALI protocol.
Nuvoton supports DALI device development and certification with a variety of certified DALI software stack libraries, development and certification test guides and hardware parts. With this support, the development schedule can be reduced by 3 to 6 months. Customers don't have to worry about communication software and can focus on implementing functions of the lamps like over-temperature and over-voltage protection.
Nuvoton provides verified solutions including hardware and software for different parts of the IEC 62386 Standard like:
General Requirements

101: System
102: Control Gear
103: Control Devices

Specific Requirements for Control Gear

206: Conversion to DC (0/1-10V)
207: LED modules
209: Color control

Specific Requirement for Control/Input Devices

303: Occupancy Sensors
304: Light Sensors
---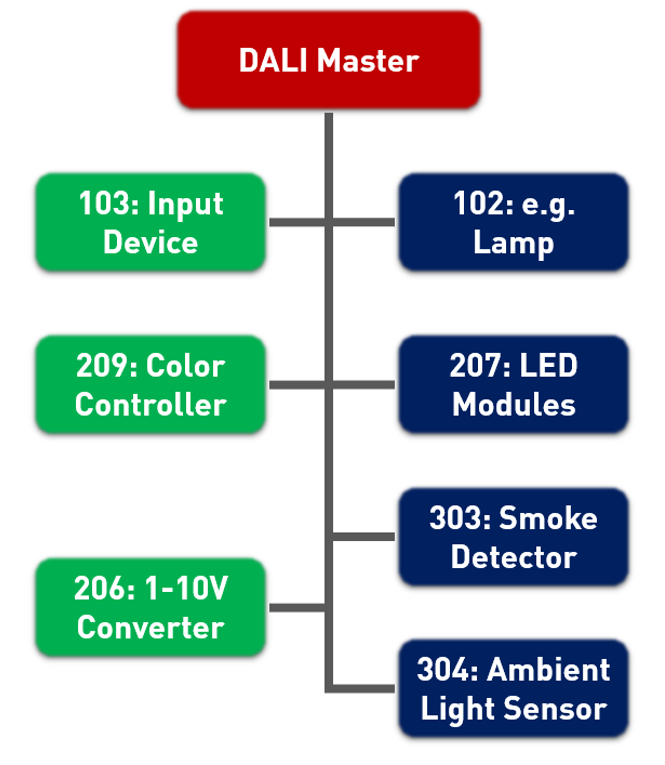 On the hardware side, Nuvoton offers two specific device series for DALI-2 devices namely NDA102 (for control gear) and NDA103 (for control/input devices).
Nuvoton also offers a reference board and software for a DALI-2 master, based on the NUC029SEE Arm Cortex-M0 MCU, part of the NUC029 series.
In the following tables you can see the first product generation based on Cortex-M0 but also the second one using the modern Cortex-M23 core. In the latest generation Nuvoton has especially increased the connectivity peripherals to enable more possibilities in the end product design.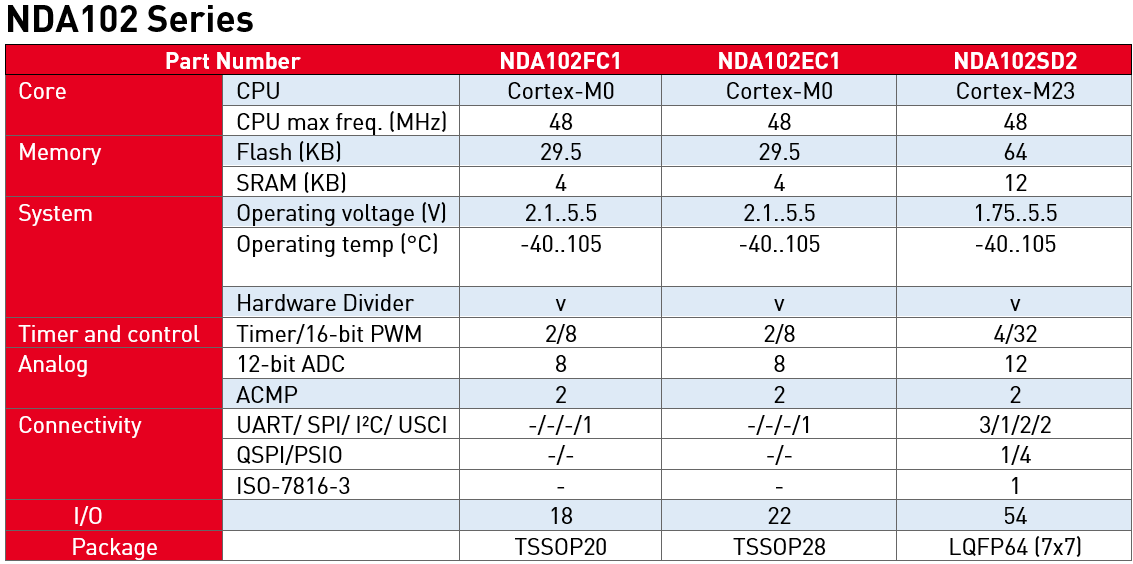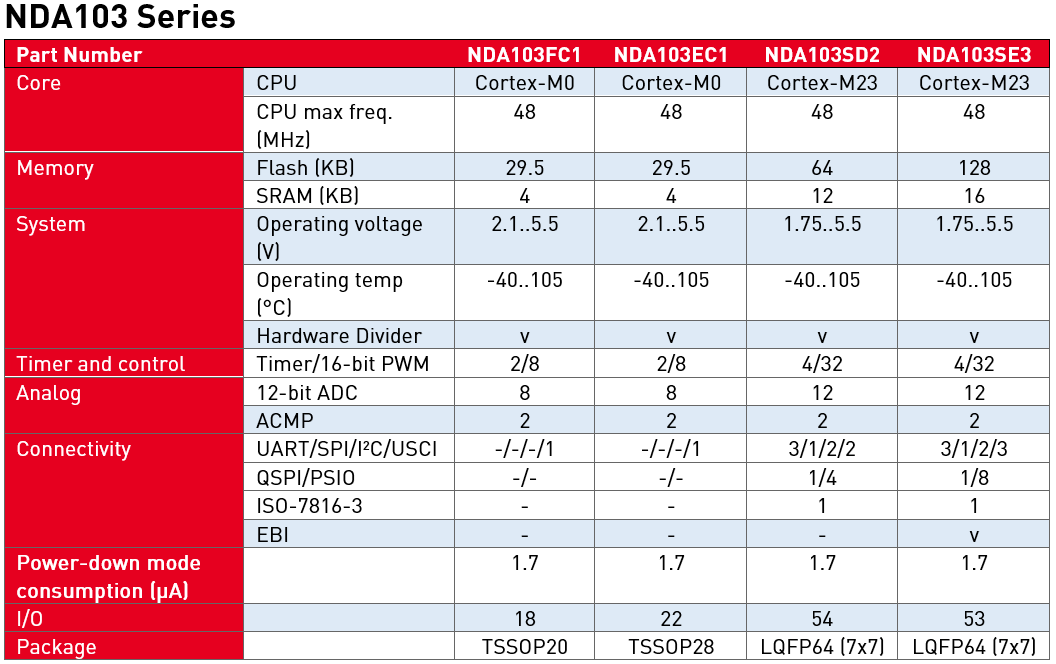 To support and ensure a short time to market Nuvoton offers an evaluation system consists of the DALI-2 master board based on NUC029SEE and DALI-2 device board based on the NDA102EC1.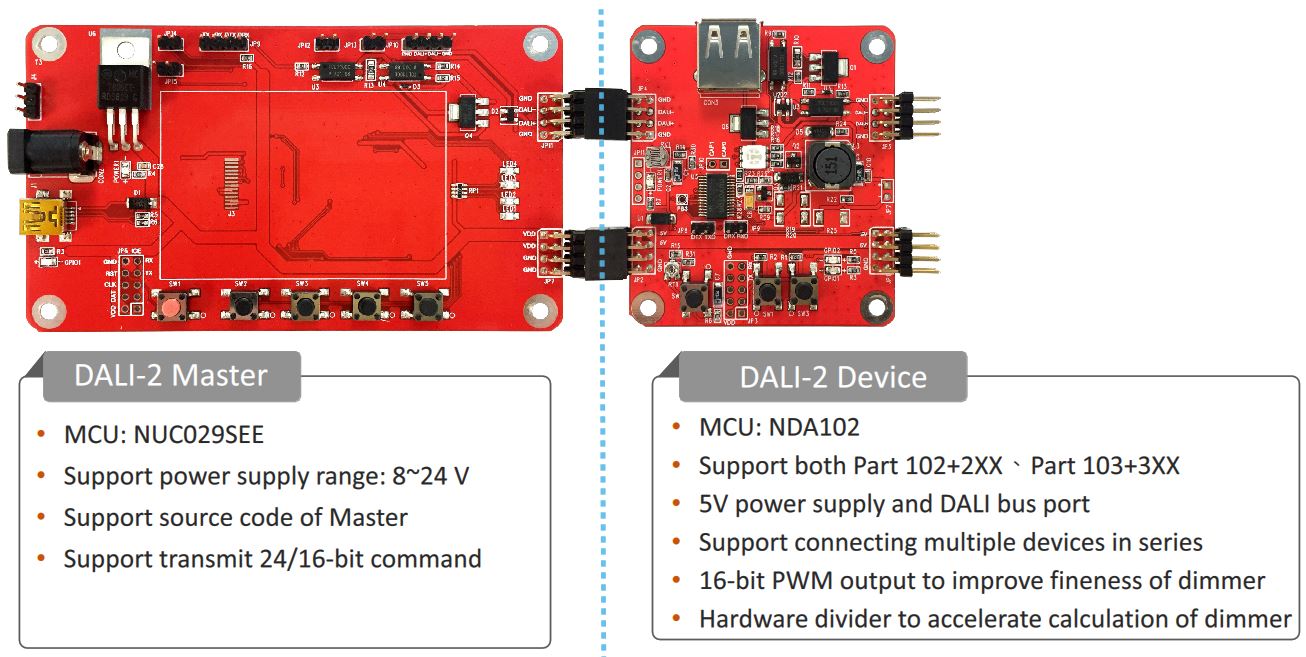 Another brand new development platform based on the NDA102SD2 (Cortex-M23) is also available. Please contact us for more information – for some documentation a NDA is necessary but this we can solve quickly.