Zentel – New DDR3 SDRAM Row-Hammer Types available with Lead Times below 12 weeks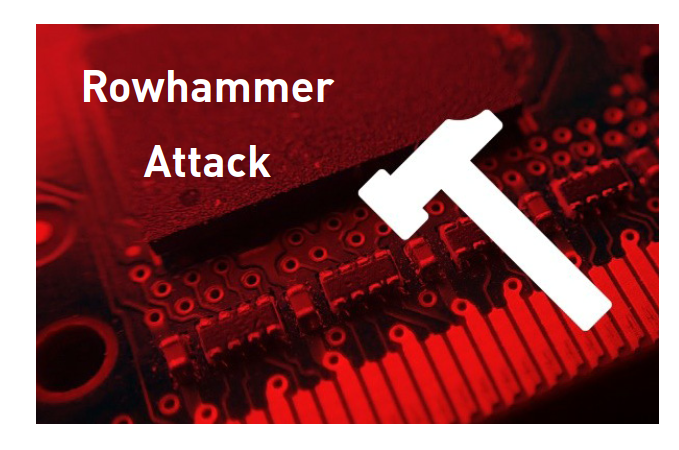 In 2020 Zentel came up with DD3 SDRAMs (2Gb – 4Gb) which are resistant against Row-hammer- and RAMBleed-Hacks.
Now in October 2021 Zentel comes up with brand-new 8Gb-DDR3 types within Dual-Die-package which are Row-hammer imun as well which was recently confirmed by a corresponding stress test at the Rosenheim University of Applied Sciences.
---
Besides Zentel, there is only one other manufacturer whose DDR3 SDRAMs are equally Row Hammer-proof. Further Row Hammer benchmarks are still pending for Zentel's DDR4 SDRAMs at ETH Zurich. But Zentel assumes that their 4Gb DDR4 chips perform significantly better than the more size-prone 1X/Y/Znm chips of the competition due to the more robust 25nm structure.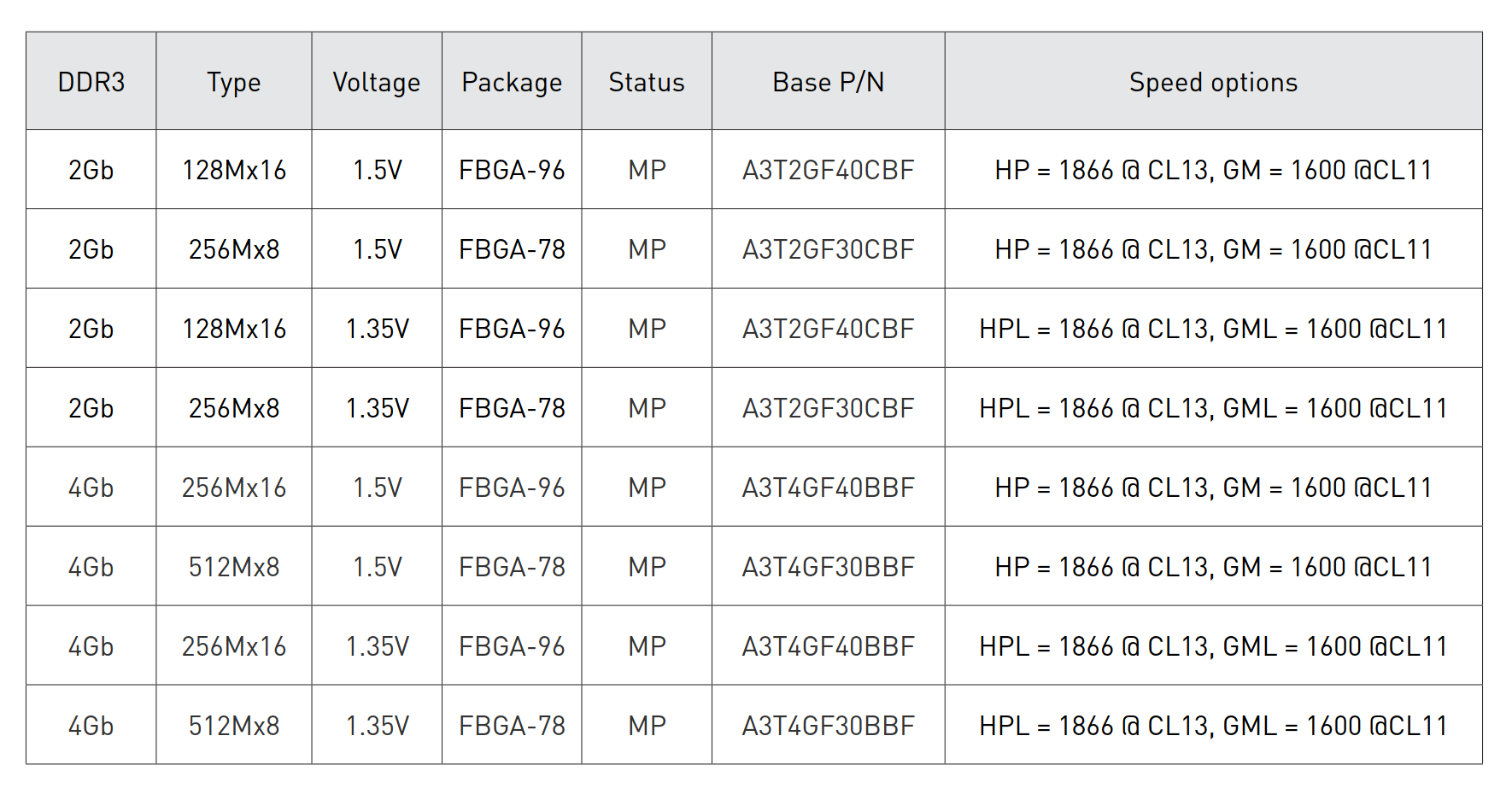 NEW 8Gb DDR3 Row-Hammer-Types are available now:
A3T8GF43BBF: Type 256Mx16; Voltage 1.35V/1.5V; Package FBGA-96; Mass Production status
A3T8GF33BBF: Type 512×8; Voltage 1.35V/1.5V; Package FBGA-78; Mass Production status
Are you interested within more detailed information, samples and a dedicated offer to Zentel`s Row-Hammer DDR3 (2Gb – 8Gb) solutions? All Raw-Hammer types are available within 12 weeks for your SOP series.
---
Advantages:
Immunity against Row-Hammer- and RAMBleed-attacks
All listed DD3 SDRAMs are JEDEC-compliant and footprint-compatible
The internal Row-Hammer-Watchdog and blocking-circuit are both permanently running in the background, without affecting the overall performance
Suitable for applications that could be attacked via a network connection (even wireless)
Especially suitable for critical infrastructure applications like supplier, traffic, logistics, public authorities and industrial communication areas
Availability:
DDR3 2Gb, 4Gb & 8Gb samples available
Datasheets available
All DDR3 types are in Mass Production status
Upcoming DDR4 4Gb samples available now in Q4 2021.
Please get in contact with us for more information and samples!
---