FSC LCD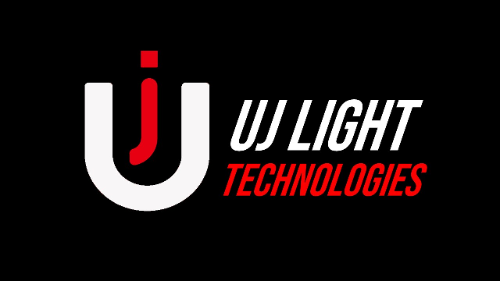 FSC (Field Sequential Color) are custom designed color LCD Display that doesn't require color filter, thus reducing the tooling cost.
FSC LCD offer either positive mode or negative mode and includes 7 standard colors; Red, Green, Blue, Yellow, Cyan, purple, and display color is controlled using customer's software.
FSC LCD offer high contrast ratio, easy to custom design, with lower MOQ and tooling fee. It consume low power still offer a fast response time and higher brightness.
Application: FSC LCD is used for applications such as Home Appliances, Public information display, aviation, military and industrial products.