Magnetics

E & E Magnetic Products Limited (EEMPL) is a member of the Elec & Eltek Group - one of the world's leading manufacturers of high quality electronic components including printed circuit boards, liquid crystal displays and magnetic products.
---
Power Magnetics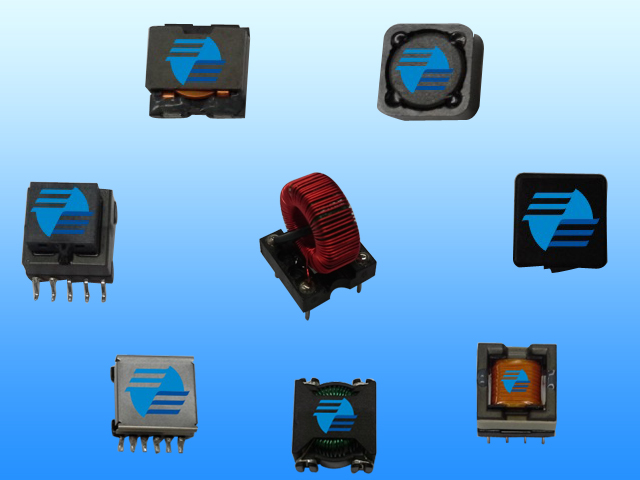 Power Inductors; Switchmode Power Supply Transformers; Power Common Mode Chokes; Gate Drive and Isolation Transformers; Power Current Sense.
---
Telecom Magnetics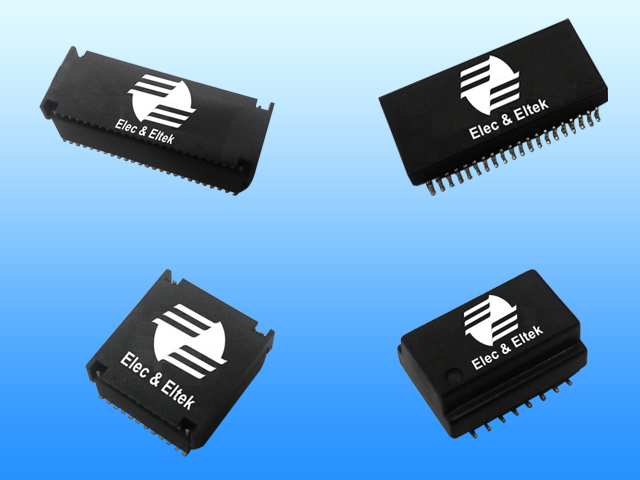 EEMPL telecom magnetic modules are designed to support T1/E1/CEPT/ISDN-Pri, T3/E3/DS3/STS-1, DDS/Switch 56, E4/STM-1, ISDN U-Interface, and ISDN S-Interface along with V.29, V.32, V.34, V.90, V.92.
---
Broadband Magnetics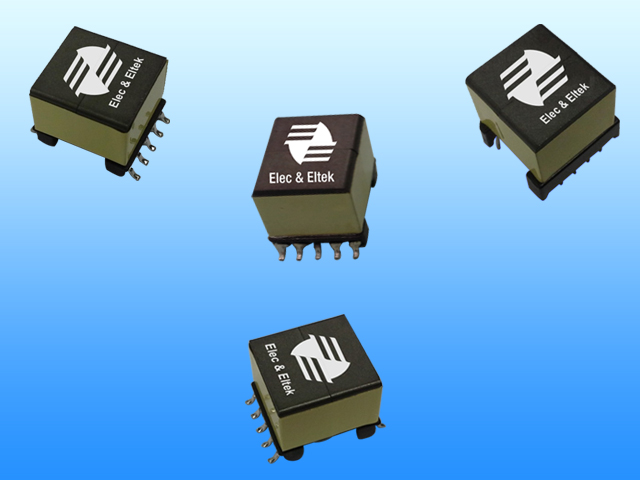 A wide range of broadband magnetic modules support xDSL, HFC and cable modems. EEMPL also designs many transformers to match all the leading transceiver chipsets.
---
LAN Magnetics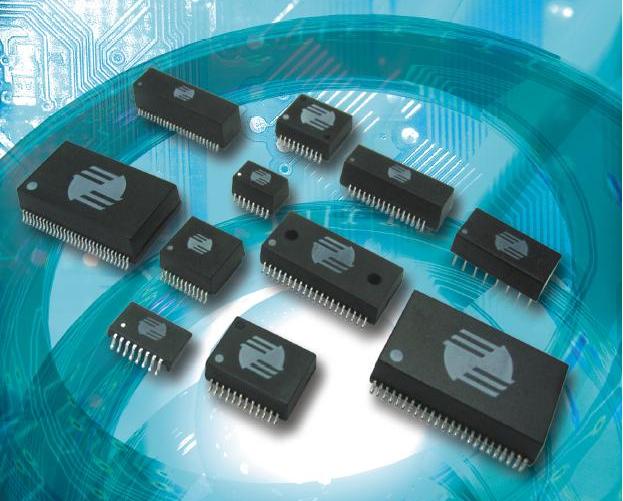 EEMPL offers the discrete magnetic LAN modules that comply with IEEE802.3 and ANSI X3.263 standards. 10Base-T,100Base-T, 1000Base-T and 10GBase-T; PoE/PoE+.
---
Magnetics Integrated Connector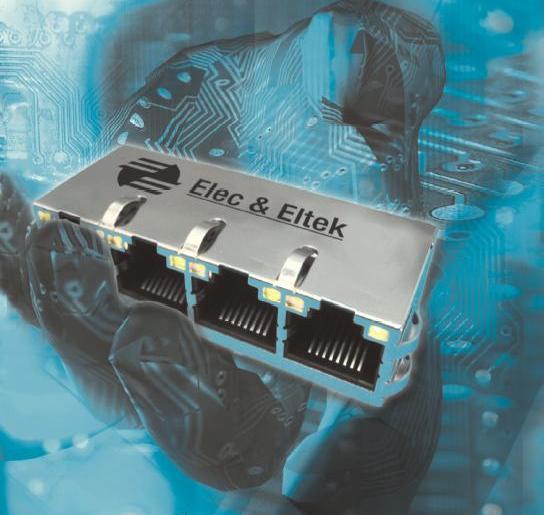 EEMPL is pleased to offer a wide range of Magnetics Integrated Connector (MIC) modules for LAN, Telecom and other applications.
---
Automotive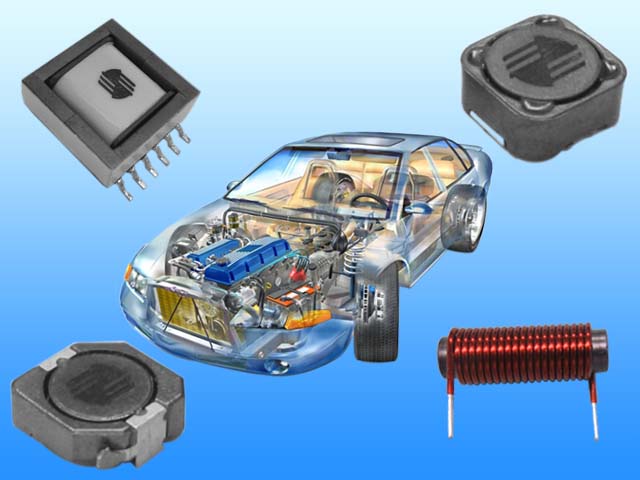 EEMPL's automotive magnetic products include: Shielded-Type power inductors (ASEPT series),HC Rod inductors for Brushless fans (A31 series) and SEPIC transformers(A35 series)