Cooperation with ITE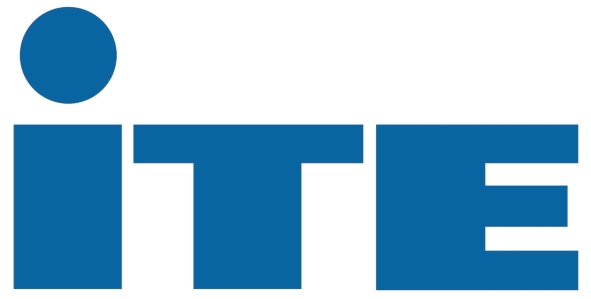 ITE has entered into cooperation with the leading European independent distributor INELTEK GmbH to develop business and applications for e-paper.  INELTEK has developed a wealth of technical and commercial EPD experience in helping to grow revenue for customers worldwide. This cooperation between ITE and INELTEK is expected to expand market share and penetration for the ITE IT8951 series EPD (Electronic Paper Display) Hardware Timing Controller. The IT8951 series have embedded 32Mbit or 64Mbit embedded SDRAM to support EPD resolutions up to 2048×2048 and EPD sizes from 4" to 42". Capitalising on INELTEK's outstanding technical support and reference designs, customers will benefit from a faster learning cycle on e-paper, shortened Time-to-Market and the design convenience of adopting IT8951 series in various e-paper application systems.
For more info about ITE, contact an Ineltek office within your area or contact us at info@ineltek.com.