ASICs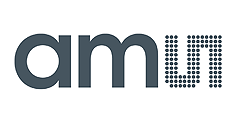 ams has been creating unique ASIC (Application Specific Integrated Circuit) solutions in partnership with customers for over 30 years.
ams enables its partners to create highly differentiated products that are smarter, safer, easier to use and more eco-friendly.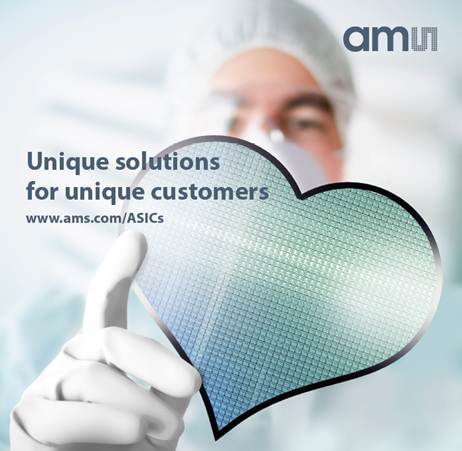 With its various industry experts in automotive, industry, medical and smart building are looking forward to talk to you and to define the solution which will exactly fit your needs.
ams offers customer specific ASIC solutions for:
Integrated sensors
Sensor intrerfaces
Intelligent data processing
Powermanagement
Time to Digital converter (TDC)
Communication interfaces
Driver