AMS – New Magnetic Position Sensors with System-in-Chip-Technology & ISO26262 safety compliance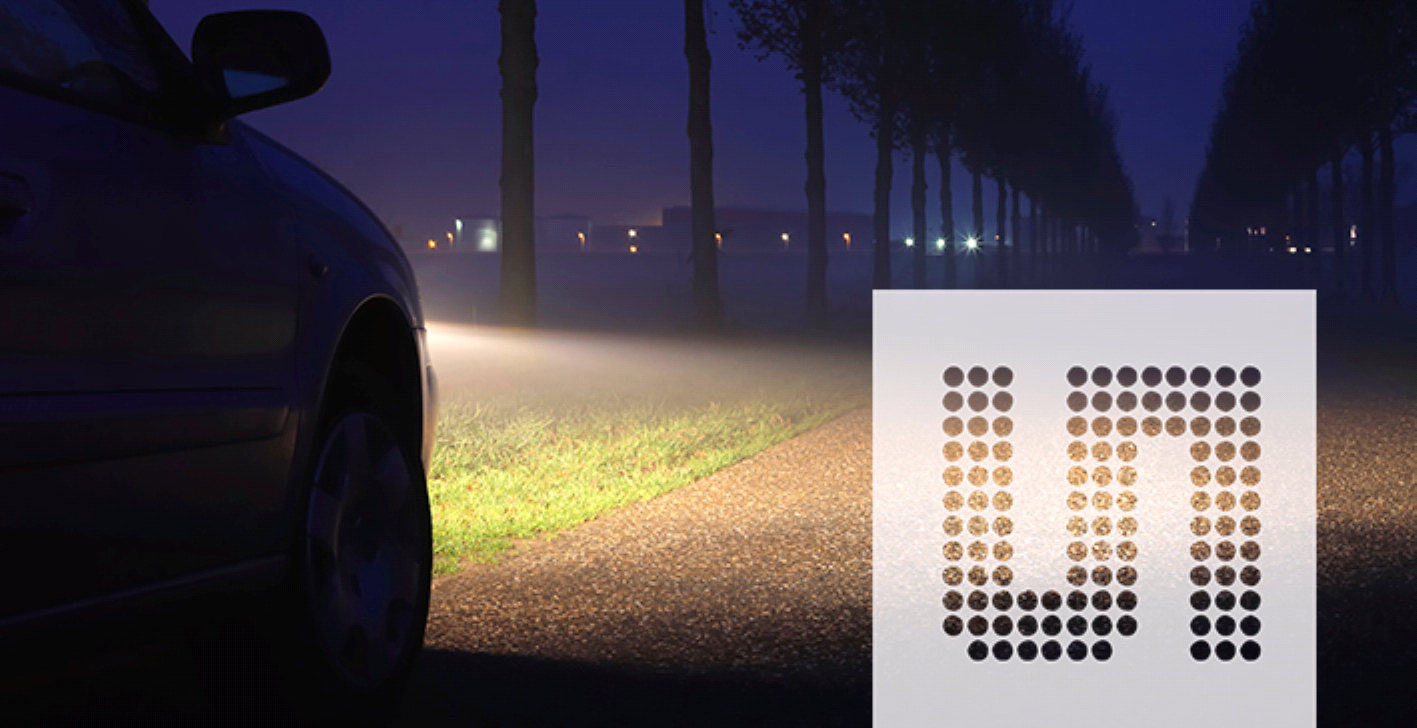 ams AG extended its portfolio in automotive safety compliant sensors with the release of its first magnetic position sensors fully developed using the automotive industry's programme for ISO26262 safety compliance.
The launch of the new sensor series also includes the introduction of ams' first magnetic position sensor in a System-in-Package (SiP) format, a space savings package, that enables lower system costs and the placement of the sensor device in environments, that are prohibitive to PCB based packages.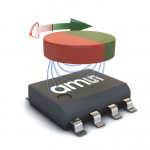 ams' new 70-series high-resolution angular position sensors are ideally suited  for precise and absolute angle measurement. The 70-series position sensors are available with an analog output interface (AS5170A / AS5171A / AS5270A) or a digital output interface (AS5170B / AS5171B / AS5270B).
Based on Hall-sensor technology, this device series measures the orthogonal component of the magnetic flux density in the Z field direction (Bz) over a full-turn rotation, and compensates for external magnetic stray fields with a robust architecture based on a 14-bit sensor array and analog front-end.
A subrange can be programmed to achieve the best resolution for the application. To measure the angle, only a simple two-pole target magnet rotating over or under the center of the package is required. The absolute angle measurement provides an instant indication of the target magnet's angular position.
The 70-series position sensors operate at a supply voltage of 5V, and the supply and output pins are protected against overvoltage up to +20V. In addition, the supply pins are protected against reverse polarity up to –20V.
Benefits:
Accurate angle measurement
Provides high-resolution/high-accuracy measurements even with small angular excursions
Higher durability and lower system costs (no magnetic shielding needed)
Ideal solution for safety-critical automotive applications
SiP Package (Integrated sensor + decoupling capacitors in a single package for improved system ESD/EMC performance and lower system costs)
Features:
12-bit resolution @ 90° minimum arc
Low-output noise, low-inherent INL
Magnetic stray field immunity
Functional safety, diagnostics, dual-redundant chip version
AEC-Q100 Grade 0 qualified
System cost reduction – no PCB or additional components needed
Applications:
Brake and gas pedals
Throttle valve and tumble flaps
Steering angle sensors
Chassis ride height
EGR
Fuel-level measurement systems
2/4WD Switch
Contactless potentiometers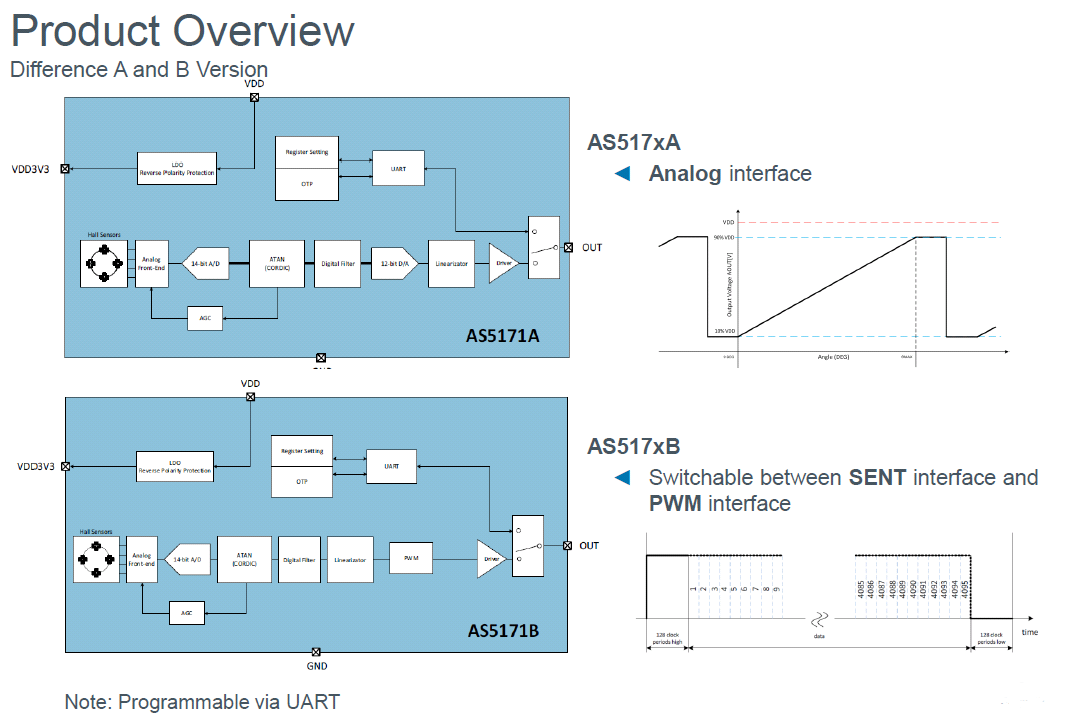 Summary AS517x Magnetic Position Sensors for full ISO26262 safety compliance: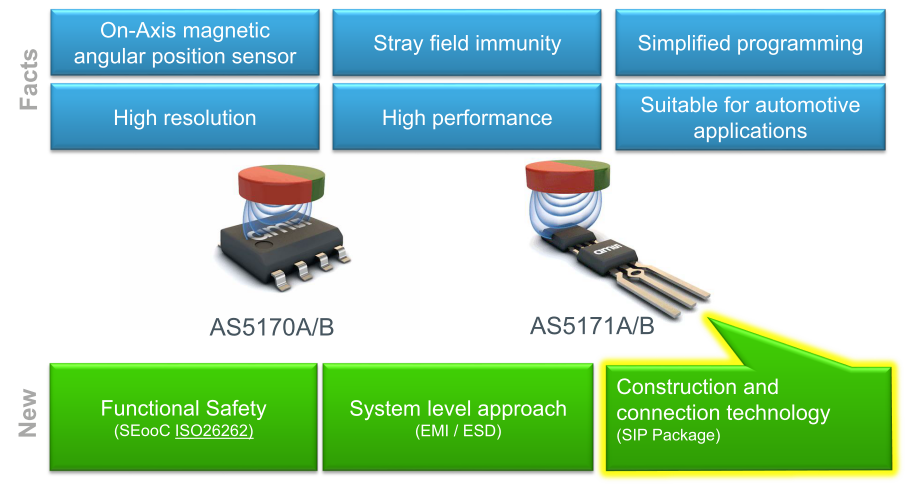 To receive even more information like technical data sheets or price information please contact an Ineltek office within your area or contact us at info@ineltek.com.