ST25 NFC / RFID Tags & Readers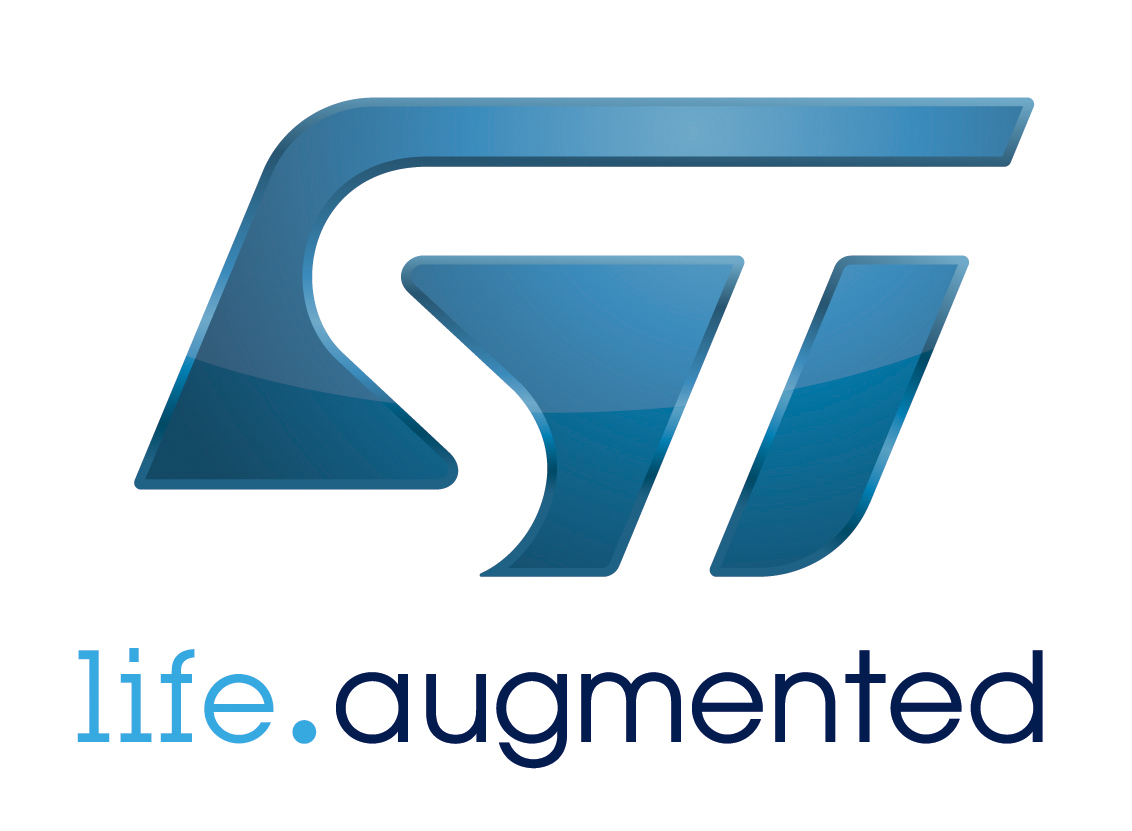 The ST25 tags and dynamic tags use the 13.56 MHz HF band. They are compliant with ISO / IEC 14443A or B  and ISO  / IEC 15693 and NFC forum standards and offer a range of EEPROM memory sizes from 512 bits to 64-Kbits.
The ST25 readers add also the 840-960 MHz UHF band and , ISO18092, ISO18000, ISO29143 FeliCa, NFC Forum,  EMVCo & PBOC compliances with very high bit rate and up to 1.4W output power.

ST25T NFC / RFID tags
ST25D Dynamic NFC tags
ST25R NFC / RFID readers 

The ST25T series of NFC / RFID tags feature

 

13.56MHz HF interface
ISO14443 A/B, ISO15693 and NFC Forum compliance
From 512bit to 64-Kbit memory
Up to 32-bit counter with anti-tearing
Field detect output
OTP bytes
Software and eval tools
Antenna design tool

The ST25D series of dynamic NFC / RFID tags feature

 

13.56MHz HF interface
ISO14443A, ISO15693, NFC Forum compliance
I2C interface
512bit to 64-Kbit memory
Energy Harvesting
Configurable output signal (GPO)
Fast Transfer Mode
Software and eval tools
Antenna design tool

The ST25R series of HF & UHF readers feature

 

13.56MHz HF
840-960 MHz UHF
ISO14443 A/B,  ISO15693,  ISO18092, ISO18000, ISO29143 FeliCa, NFC Forum,  EMVCo & PBOC
Very High Bit Rate
Peer-to-peer
High Output power (up to 1.4W)
High Receiver sensitivity
Automatic Antenna tuning
Software and eval tools
Antenna design tool