GPS/GNSS Modules with integrated antenna – Hornet Series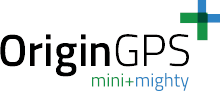 The Hornet GPS/GNSS series features an integrated antenna that minimizes design resources and risks associated with antenna and GPS receiver integration, improving time-to-market, while maintaining the world's smallest size and unmatched sensitivity.
World's smallest footprint
Integrated antenna
Power-efficient
Ultrasensitive
Minimum ground plan size
Multiple constellations
Hornet Series
---
Hornet ORG4502 GNSS module interfaced via ZIF connector. Ideal for applications where GPS/GNSS is an option.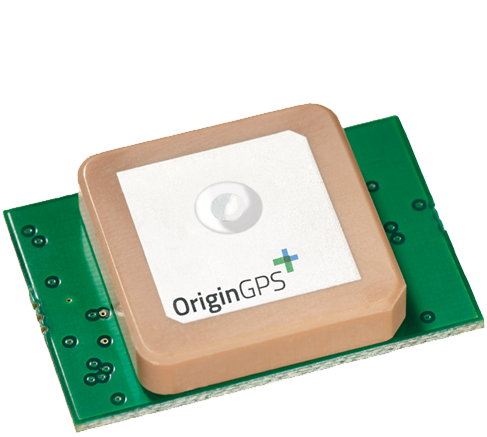 ---
Hornet ORG1518 GNSS module with larger patch antenna for high-performance in lowest signal-level environments.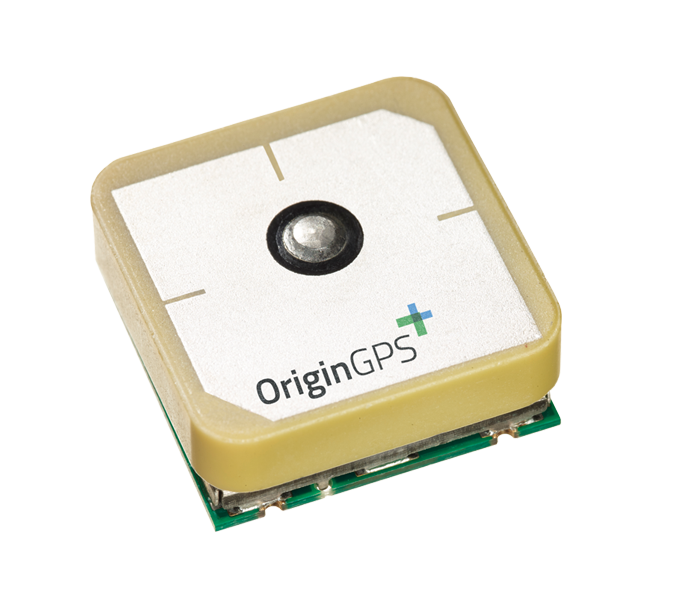 ---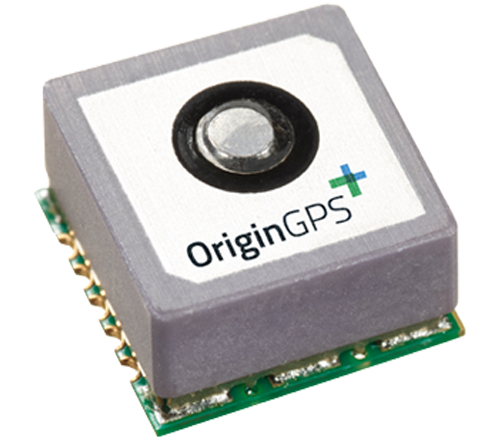 ---
---
Hornet ORG1411 World's lowest-profile patch-antenna module enabling small product form factors.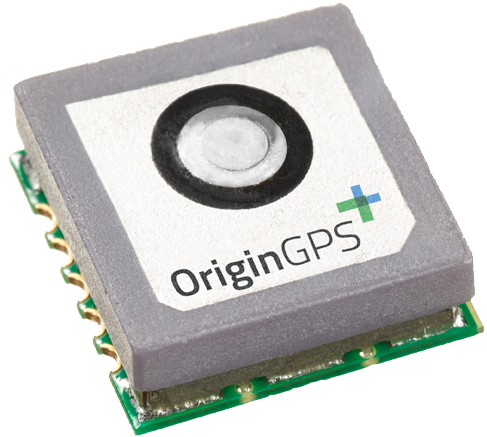 Hornet ORG1410 World's smallest GPS-only antenna module for cost-sensitive applications.