Excellent cost-to-performance ratio
Small package
Featured Products
---
Digital Potentiometer
Microchip's large portfolio of Digital Potentiometers (DigiPots) service a broad range of precision-controlled applications. Our portfolio enables fine tuning with highly accurate, small form factor, digitally controlled resistor solutions. These low-power, compact devices feature six to eight bits of resolution, one- to four-channel counts and are available in both volatile and nonvolatile memory types to support a wide variety of design needs. Tiny packages such as SC-70 and DFN (2 x 3 mm) are offered for space-constrained systems.
Our digital potentiometers offer better precision because of our Integral Nonlinearity (INL), total unadjusted error specs and increase in resolution. Microchip's digital potentiometers minimize development risk and increase system performance by providing reliable, well-documented functionality and quick fixes for design flaws.
Benefits of Microchip's DigiPots
Nonvolatile

Automatic recall of potentiometer wiper settings for increased system performance
WiperLock™ technology for added EEPROM security
General purpose memory locations for calibration
High Voltage

+36V Terminal Voltage Range (DGND = V-)
±18V Terminal Voltage Range (DGND = V- + 18V)
High voltage provides support for applications using power rails from 10V to 36V or +/-5V to +/-18V
Automotive Recommended

Grade 1 extended temperature range: -40°C to +125°C
Digital technology eliminates the failure of mechanical POTs
Available in 6, 7 and 8-bit devices, volatile and nonvolatile
Additional electromagnetic filtering on select devices provide additional protection in electrically harsh environments
---
Power and Energy Measurement
Derived from generations of innovation in the utility metering and switch mode power supply (SMPS) markets, Microchip has developed a portfolio of high performance sing-phase and poly-phase power measurement solutions to tackle the evolving needs of energy management. Our portfolio includes solutions ideal for smart metering, switch mode power supplies, intelligent lighting and smart building applications.
Highlights
High accuracy measurement
Full family of single-phase and poly-phase solutions
Flexible and highly integrated solutions
Single and polyphase
Energy Measurement
Communications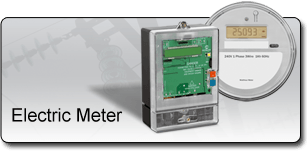 Low power design
Long battery life
Flow Measurement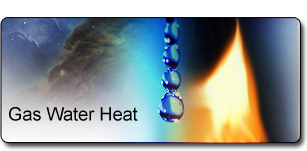 Accurate energy measurement
Multiple calibration offerings
Customizable software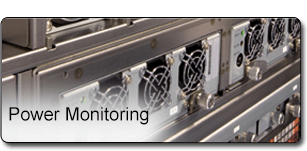 ---
Frequency-to-Voltage / Voltage-to-Frequency Converters
Voltage Reference
Microchip offers several families of series and shunt voltage references, with options for high-accuracy, low-noise, and general purpose use. These devices provide a stable reference for a wide variety of data conversion and signal conditioning applications.
Microchip Voltage Reference devices offer:
0.1% initial accuracy families
Industry standard families
Wide selection of voltage options including adjustable
Featured Product
---