Microchip – onger battery life, higher efficiency and smaller solution size are driving the DC-DC Switching Regulator segment!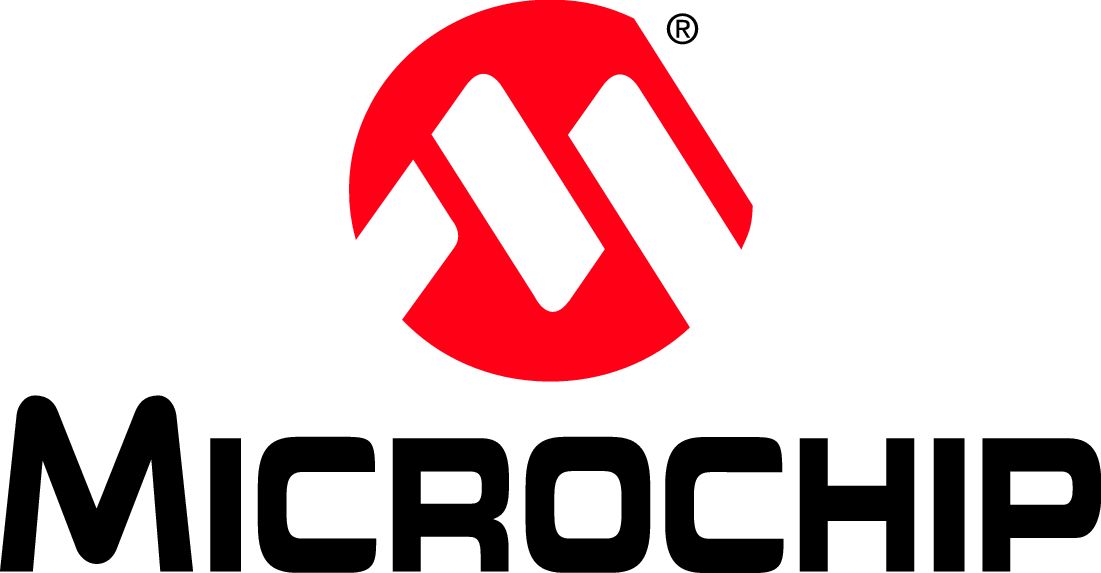 The MIC2877 is the expansion of our 2MHz high current synchronous boost regulator MIC287x family providing efficient boost power conversion in low voltage applications.
MIC2877, 2MHz, 6.5A ISW Synchronous Boost Regulator w/Bidirectional Load Disconnect
Benefits:
Supply significant energy from a single-cell or paralleled lithium-ion batteries
Generate over 10W of efficient power conversion
Can easily be used to charge various 5V USB devices, including power levels supporting BC1.2 (7.5W) and Apple/Samsung (12W).
Prevent system brownout on battery powered Systems
Automatic bypass mode allows flexibility to power systems direct from a battery supply and transition to boost mode when the supply sags
More power in a small solution size
Increased current capability versus MIC2876 while maintaining same device package size of 2mm x 2mm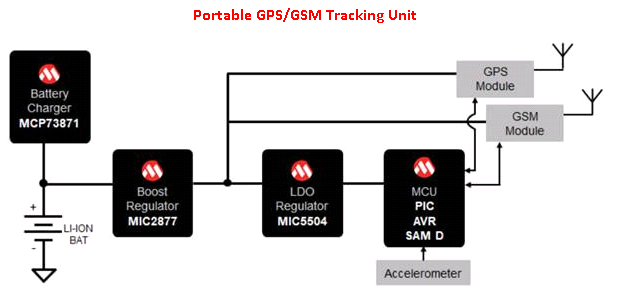 Target Markets/Applications:
Single-cell lithium battery powered applications – Portable battery backup supplies
Portable speakers (supply for class D amplifiers)
High-current parallel lithium battery applications
USB OTG and HDMI hosts Industrial sensors
To receive even more information like technical data sheets, samples, EVBs or price information please contact an Ineltek office within your area or contact us at info@ineltek.com.