ATECC608A new secure part from the Microchip CryptoAuthenticationTM portfolio
The Microchip ATECC608A integrates ECDH (Elliptic Curve Diffie Hellman) security protocol an ultra-secure method to provide key agreement for encryption/decryption, along with ECDSA (Elliptic Curve Digital Signature

Algorithm) sign-verify authentication for the Internet of Things (IoT) market including home automation, industrial networking, medical, as well as accessories and consumables authentication and more. In addition, the ATECC608A offer an integrated AES hardware accelerator strengthening hardware based security for LoRaWAN applications and enable secure boot capabilities for very small microcontrollers.
The ATECC608A is a secure element from the Microchip CryptoAuthenticationTM portfolio with advanced Elliptic Curve Cryptography (ECC) capabilities. With ECDH and ECDSA being built right in, this device is ideal for the rapidly growing IoT market by easily supplying the full range of security such as confidentiality, data integrity, and authentication to systems with MCU or MPUs running encryption/decryption algorithms. Similar to all Microchip CryptoAuthentication products, the new ATECC608A employs ultra-secure hardware-based cryptographic key storage and cryptographic countermeasures which eliminate potential backdoors linked to software weaknesses.
Key Features:
Cryptographic co-processor with secure hardware-based key storage
Protected storage for up to 16 Keys, certificates or data
Hardware support for asymmetric sign, verify, key agreement – ECDSA: FIPS186-3 Elliptic Curve Digital Signature
ECDH: FIPS SP800-56A Elliptic Curve Diffie-Hellman
NIST standard P256 elliptic curve support
Hardware support for symmetric algorithms
SHA-256 & HMAC hash including off-chip context save/restore
AES-128: encrypt/decrypt, galois field multiply for GCM
Networking key management support
Turnkey PRF/HKDF calculation for TLS 1.2 & 1.3
Ephemeral key generation and key agreement in SRAM – Small message encryption with keys entirely protected
Secure boot support
Full ECDSA code signature validation, optional stored digest/signature – optional communication key disablement prior to secure boot
Encryption/Authentication for messages to prevent on-board attacks
Internal high-quality FIPS 800-90 A/B/C Random Number Generator (RNG)
Guaranteed unique 72-bit serial number
UDFN8 and SOIC8 Package options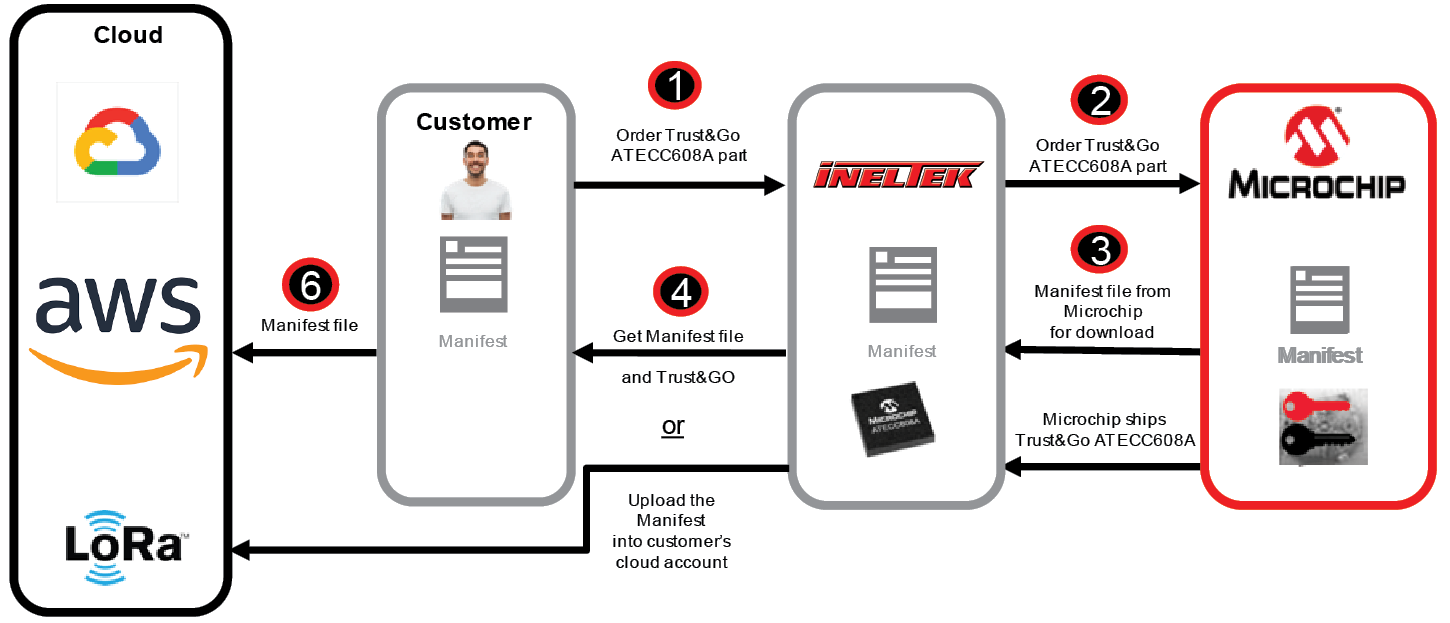 Trust Platform for the CryptoAuthentication™ Family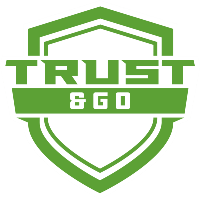 Are you looking for a quick and easy way to implement secure authentication for your Internet of Things (IoT) design? With the Trust&GO platform is designed to streamline the process of enabling network authentication using our ATECC608A secure elements. With a Minimum Orderable Quantity (MOQ) of just ten units, this solution is a great option for the smallest projects up to large-scale deployments. All you need to do is buy the devices, claim them and you are ready to get started.
W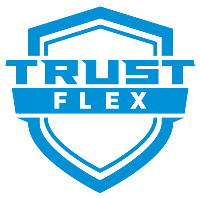 ith the TrustFLEX platform, you can order the ATECC608A-TFLXTLS secure element with a pre-established locked configuration that supports the most common cloud authentication use cases. The device comes pre-provisioned with an overwritable generic certificate for thumbprint authentication that can be replaced with your credentials for TLS-based authentication to a cloud platform. TrustFLEX also offers several other configured use cases within the same device as listed below.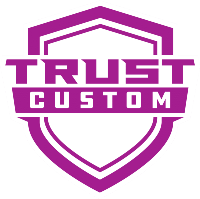 It enables you to implement and fully customize secure key storage in your design. You will start with a blank ATECC608A-TCSM secure element and use our tools to configure it to meet your specific security authentication requirements. At the end of the process, you will be able to order your devices and securely provision them by leveraging our Hardware Secure Modules (HSMs) that are installed in our secure factories.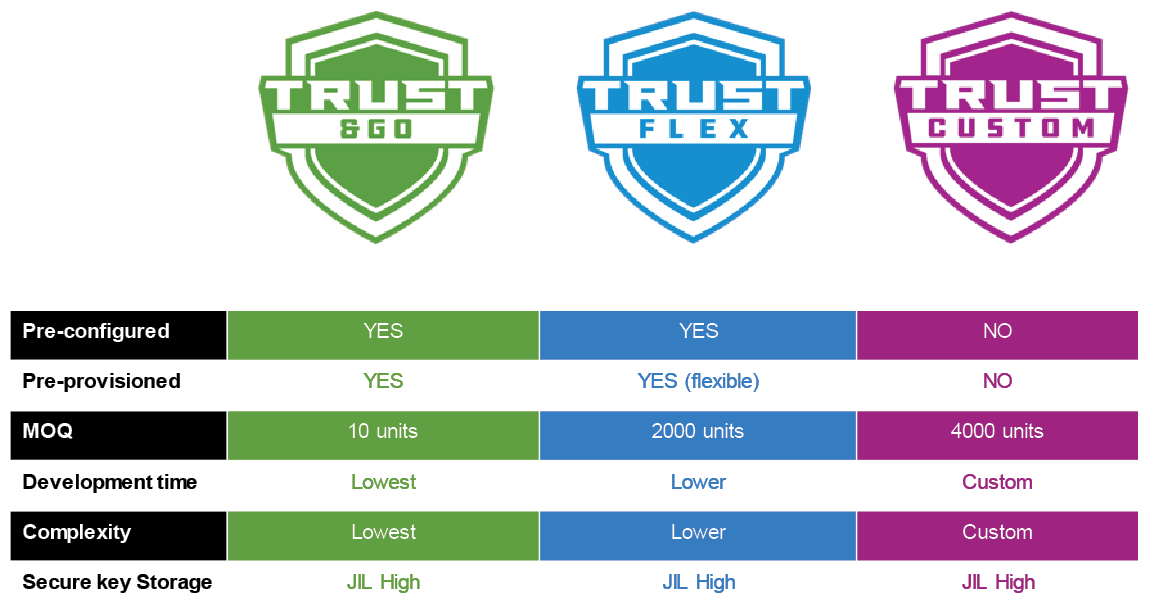 Introduction to the Trust Platform on Microchip's Youtube channel: