Microchip announces new 24-bit Delta-Sigma ADCs – MCP356xR – 2/4/8-Channel, 153.6 ksps, Low Noise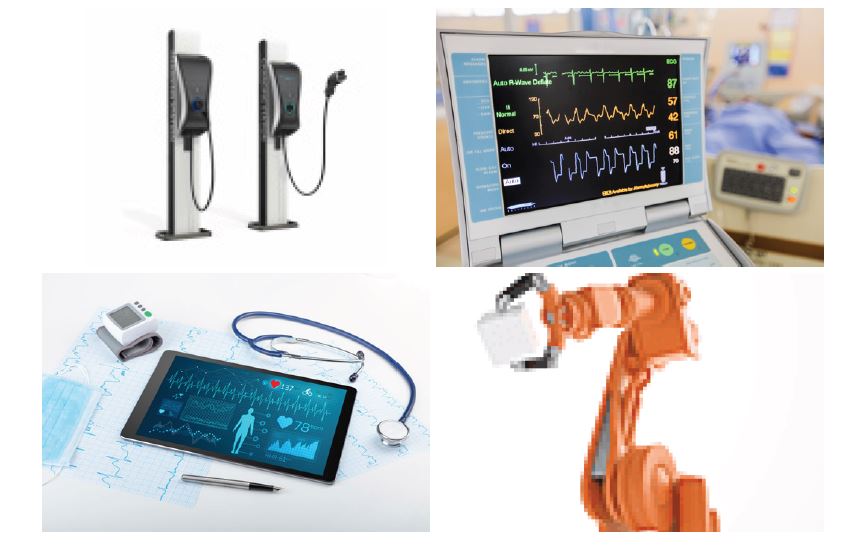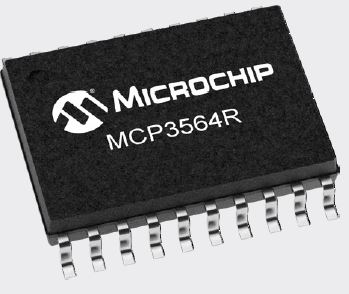 The MCP3561/2/4/R are low-noise 24-bit Delta-Sigma Analog-to-Digital Converter (ADC), with two single-ended or one differential input channels and programmable data rate of up to 153.6 kSPS. It offers integrated features such as oscillator, internal voltage reference, temperature sensor and burnout sensor detection, to reduce components and cost.
The devices also feature a 20 MHz SPI-compatible serial interface. Communication is largely simplified with 8-bit commands, including various continuous read/write modes and 24/32-bit multiple data formats that can be accessed by the Direct Memory Access (DMA) of an 8-bit, 16-bit or 32-bit MCU.
Key Features
24-bit resolution
1/2/4 differential input channels or 2/4/8 single ended channels
Programmable data rate up to 153.6 kSPS
Programmable Gain: 0.33X to 64X
Internal 2.4V Vref
RMS ENOB: Up to 23.3 bits
9 ppm/°C (-40°C to +85°C)
Internal oscillator or external clock selection
Internal temperature sensor
20 MHz SPI-compatible serial interface with Mode 0.0 and 1.1
3 mm x 3 mm 20-lead UQFN & 6.4 mm x 6.4 mm x 1 mm 20-lead TSSOP
Extended temperature range from -40°C to +125°C
Applications
Medical diagnostics
IoT devices and applications
Automation and portable instrumentation
Industrial panels and sensors
Benefits
Integrated features reduce component count and bill of material cost
Advanced security features, such as CRC & register map lock, ensure data integrity
Low noise, low power and smallest 24-bit ADC makes it an optimal design choice