Espressif – Next Wireless-SoC Generation ESP32-H2 and ESP32-C6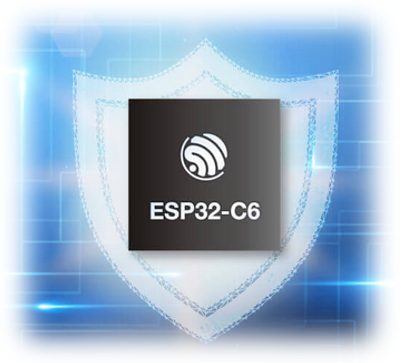 Espressif is continuously developing new innovative SoC platforms to support the different and ever changing requirements of the connected world. Besides different classes of computing power for e.g. AI applications in the field of image recognition down to simple serial wireless transmission, this also applies to be prepared for future trends for wireless applications.
---
In addition to the ESP32-S3 and ESP32-C3 (first SOC with RISC-V architecture) which are currently being launched, Espressif has now introduced the ESP32-C6 (RISC-V + Wi-Fi6 + BLE 5.0) and the ESP32-H2 (802.15.4 + BLE 5.2).
---
Why are these two new platforms interesting?
---
In terms of the ESP32-C6 see the following short specification first:
32bit RISC-V core running up to 160MHz.
384kB ROM and 400kB SRAM integrated
22 GPIOs
ADC, SPI, UART, I2C, I2S, RMT, TWAI and PWM
2.4 GHz radio supports WiFi 6 (802.11ax)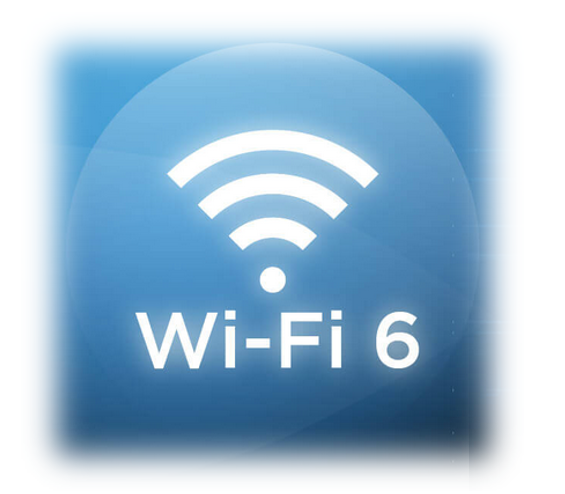 The real advantage comes from compatibility with the 802.11ax standard (Wi-Fi 6), which, in addition to backward compatibility with the 802.11b/g/n standards, also offers the new functions for implementing low-power sensor networks. For these applications, the configuration of the newly introduced "target wake-up time" (TWT) opens up the possibility for the device and access point to agree on a specific time up to 5 years in the future for the next data exchange. The advantage here is that in the meantime the device does not have to remain associated with the AP as in previous Wi-Fi standards, and can thus significantly reduce the average power consumption.
---
Another innovation is the use of the OFDMA method. This divides an access point channel into resource units so that communication with multiple clients / devices is possible over one channel. This also allows devices with a lower data volume in environments with many other devices to get a timeslot for its data transfer.
---
For applications that have no need for a Wi-Fi interface, the other SoC comes into focus:
---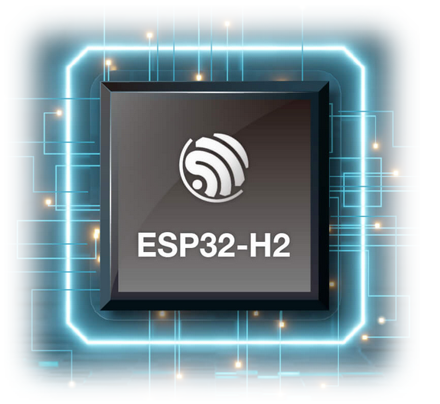 Based on the IEEE 802.15.4 standard, the ESP32-H2 addresses solutions based on Thread and Zigbee. Furthermore, there shall be the option that the matter protocol is fully supported. This ensures interoperability for next generation smart home devices based on the ESP32-H2.
More details about this SoC:
With the BLE 5.2 subsystem Espressif enables the realization of low-power audio applications without having the need to switch to Bluetooth Classic.
Both SoCs require external flash. With its XTS-AES-128 engine for content encryption of the external memory the SoC keeps your IP protected. This is only one element of the wide range of features to realize secure communication and solutions with this SoCs.
---
Our team will be happy to advise you on the current possibilities of the Espressif SoC families. Please contact us for more information about the SoCs presented here
---