Microchip Analog Spotlight – MCP6C02
Zero-Drift, 65V High-Side Current Sense Amplifier
General Information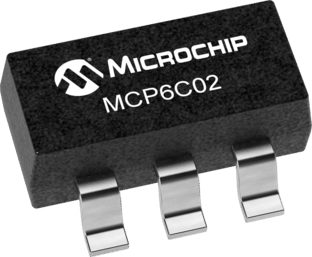 MCP6C02 is a single high-side current sense amplifier designed specifically to sense the current through a shunt resistor and convert this measurement to a proportional output voltage.
The input pins can support voltages up to 65V. The output voltage range will be determined by a separate supply pin, which spans 2V to 5.5V to make it easy to interface to an ADC or MCU that is operating at 2.5V, 3.3V and 5V.
Features
Input (common mode) voltages:

+3.0V to +65V, specifi ed
+2.8V to +68V, operating
−0.3V to +70V, survival

Power supply: +2.0V to +5.5V
Max input off set:

±16 μV at gain = 20
±14 μV at gain = 5
±12 μV at gain = 100

Bandwidth: 500 kHz (G=20/50), 350 kHz (G=100)
On-chip EMI filtering
Package: 6-pin SOT-23
Extended temperature: −40°C to +125 °C
Turbo Charger with Actuator Controller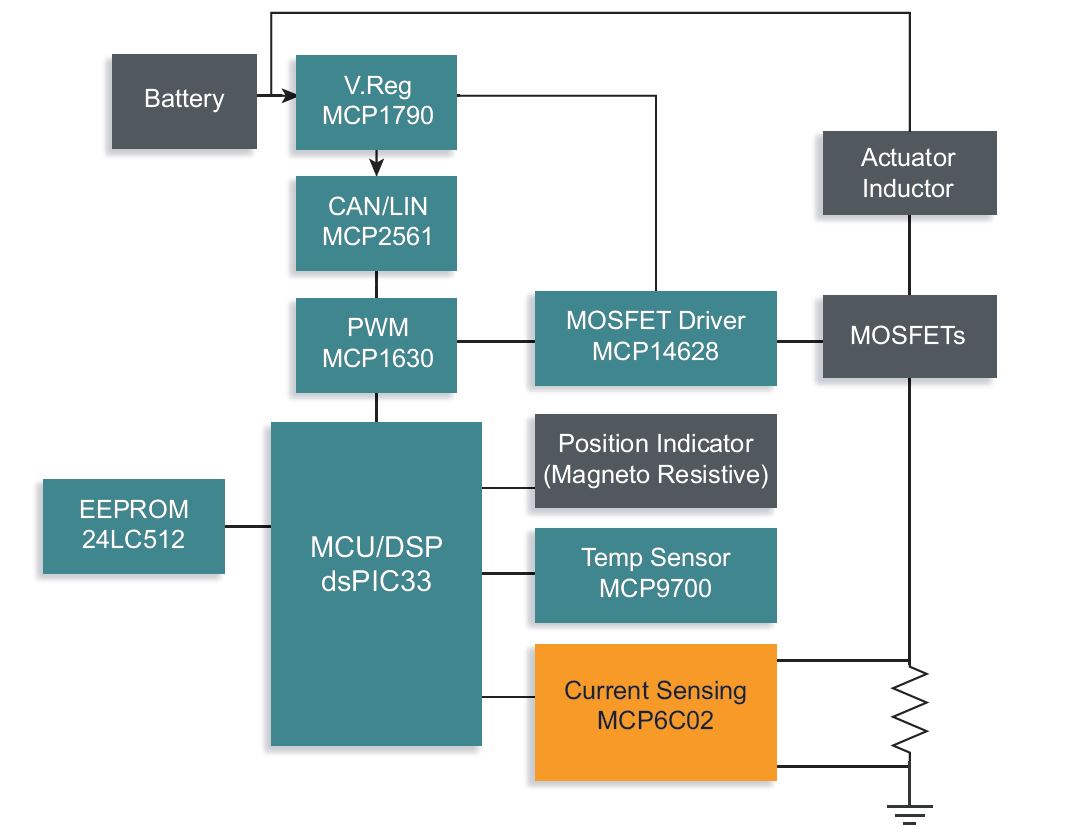 Applications
Motor control
Analog level shifter
Industrial computing
Battery monitor
Benefits
Zero-drift architecture supports very low input errors and low power dissipation
Provides an amplifi ed output voltage proportional to the measure current
Reference pin allows for both unidirectional or bidirectional current measurement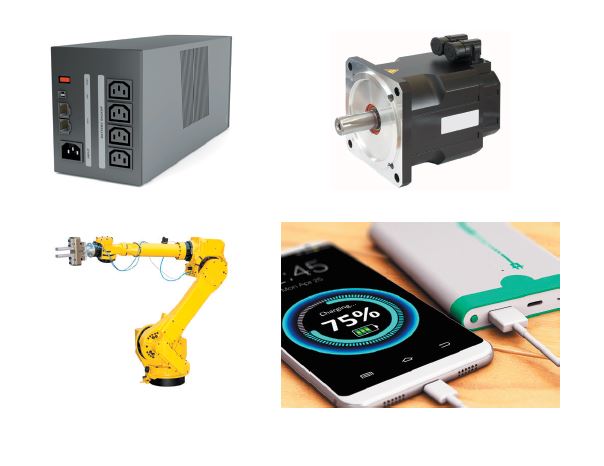 For more info, contact an Ineltek office within your area or contact us at info@ineltek.com.