Reduction of Microchip's distributor network
Dear Valued Customer,
As a result of the current changes Microchip are making to their distributor network, INELTEK would like to take the opportunity to introduce ourselves as the ideal business partner and Demand Creation Distributor to support you with the complete Microchip product range.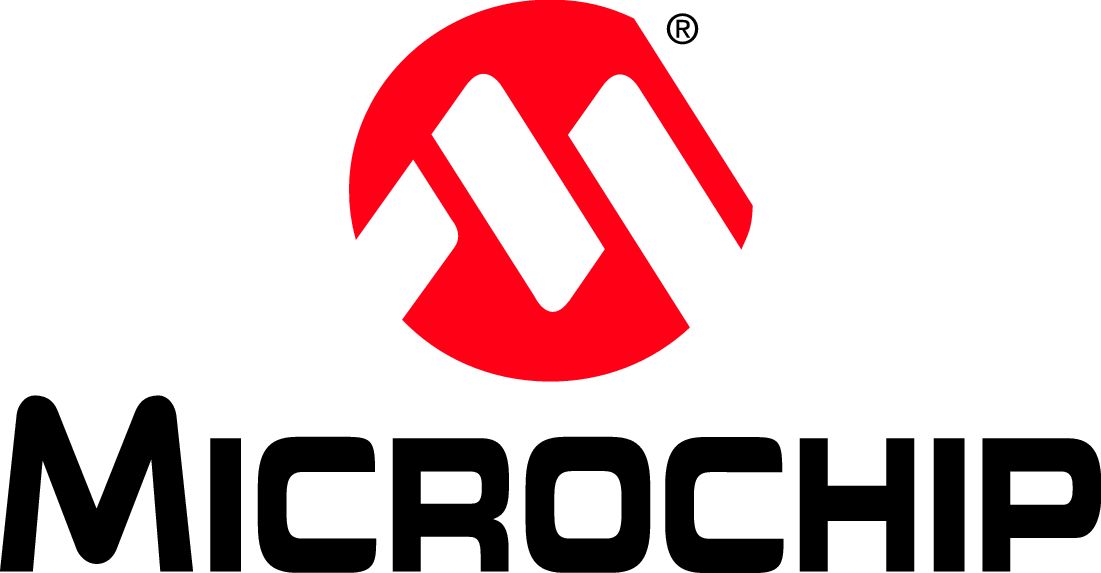 INELTEK would first of all like to clarify that all your existing business and backlog is safe and that no delivery shortage will interrupt your manufacturing process. From that starting point, we would like to start detailed discussions with the key personnel in your company to take ownership of guaranteeing a smooth transition of your open backlog and future demand from new projects.
INELTEK is much more than a pure fulfilment distributor. Our strength is in our highly technical design-in service which we hope will convince you that we are the right partner to support your Microchip developments. This extends to our ability to develop technologically complex solution kits built around our extensive product portfolio.
INELTEK's focus is offering the right mix of products to fit your application perfectly at the right price. We share a common mission with our clients to reduce time to market and maximise profit.
Please see our contact information below. INELTEK is ready to be your partner of choice for Microchip.
Kind Regards
Bernhard Sonnentag
Managing Director INELTEK
Ineltek office within your area or contact us at info@ineltek.com.