Mircochip MPU Product Overview – Questionnnaire & MPU Lottery
Customer Requirements & Challenges
Linux operating system is required for IoT
Lowest Power Linux processor
Up to 600 MHz operation
Enhanced security features
Video and UI peripherals
Extended product availability
TrustZone® technology
Up to 105°C operating temperature range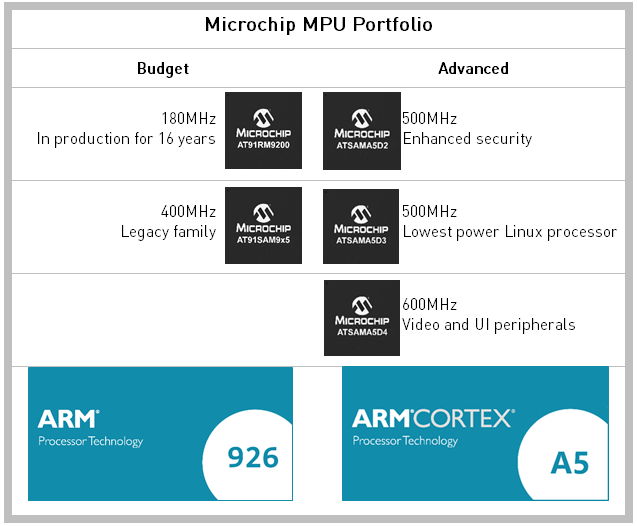 Important things to consider in selecting the best product for your application
Within "Advanced Series – ATSAMA5D2" there are two possible solutions: System in Package (SIP) Vs. System on Module (SOM)
Option A: SiP
MCU and DDRAM integrated
Simplifies PCB Design
Best cost structure
Choose external components that best fit your application
Option B: SOM
Ready-made Module
Fast time to market
Reduce costs for Linux integration
Ethernet-PHY, QSPI Flash, EEPROM, PMIC already integrated
Easy to use – Less internal development expertise required

WHY to choose Microchip + Ineltek over competiting solutions
Ineltek MPU FAE Expert Team in house
Ineltek design-in expertise service and logistic concepts
Regular LINUX software updates for complete MPU portfolio including long-running products – outstanding feature within semiconductor industry
Secure boot and lates Linux ports enable you to keep your system up to date in the field
Excellent Microchip Driver and Mainline Linux support
Advanced Microchip MPU support Team and Tools
Embedded Software Integration Team
Long term availability – parts will not discontinued – Microchip EOL policy
One-Stop-Shop for Complementary parts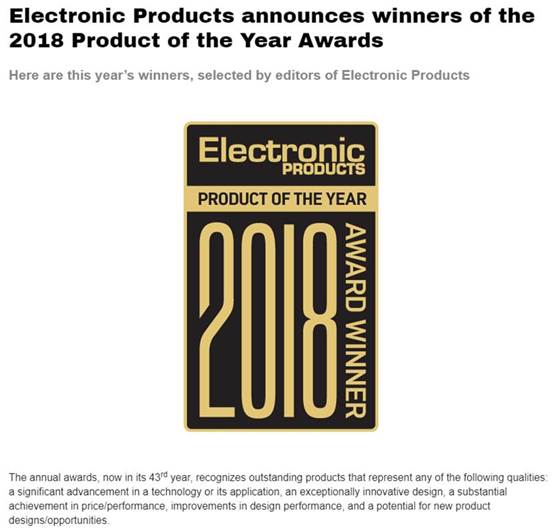 Complementary Parts for your MPU Linux application: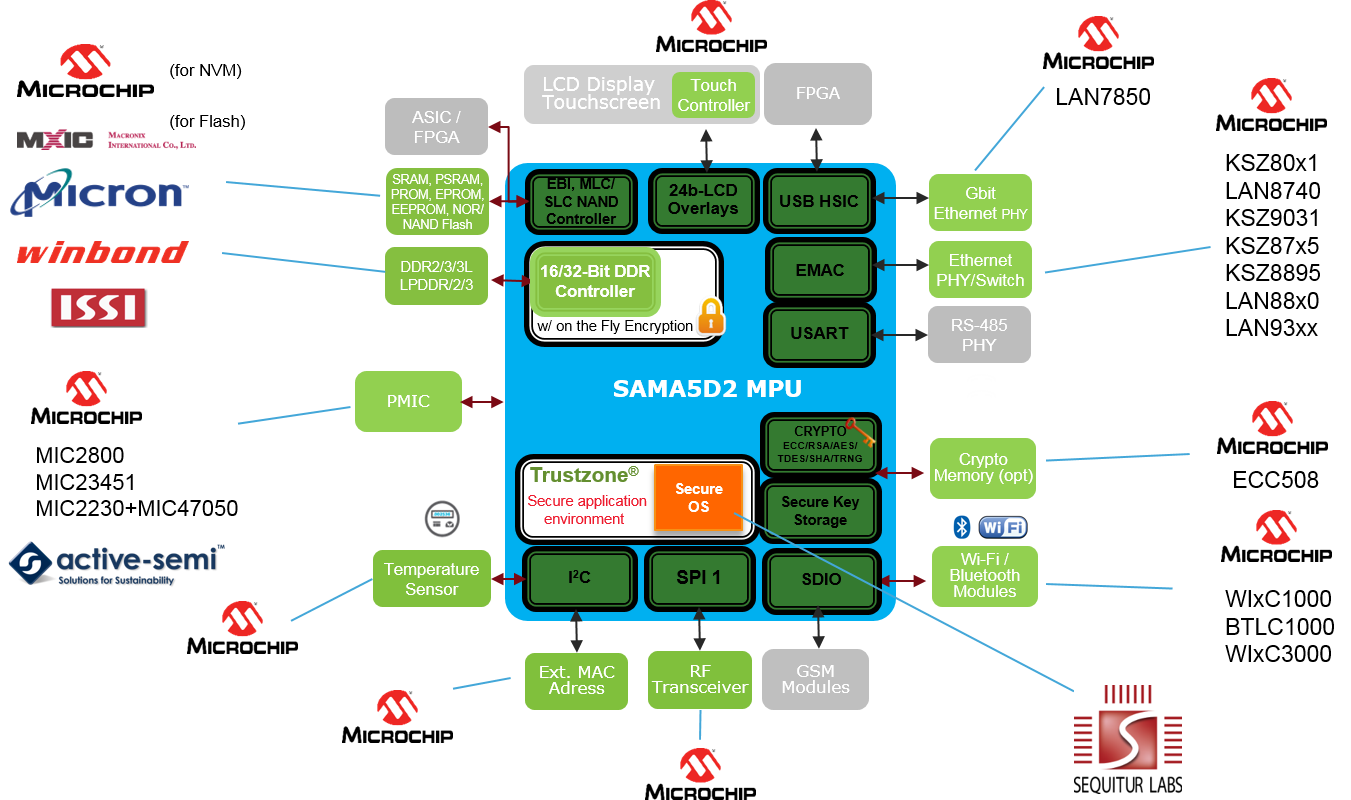 Questionnaire & MPU Lottery
Please let us know your feedback about Microchip MPU Solutions. We will draw 3 winners from all respondents to receive an ATSAM5D27-SOM1.
Three respondants will be drawn to receive ATSAM5D27-SOM1 modules.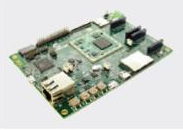 The Microchip SAMA5D27-SOM1 eliminates the complexity of managing signal integrity, EMI and ESD for high speed interfaces and power management in MPU-based industrial Linux designs. The SOM makes it easy to get products to market faster and lowers the risk in design, product obsolescence and logistics issues due to significant reduction of suppliers.