Ineltek GmbH Signs Distribution Agreement with Espressif, World-Leading Supplier of WiFi and Bluetooth MCUs & Modules

Ineltek GmbH is proud to announce their official distribution franchise agreement with Espressif for EMEA. Espressif Systems is a Shanghai based, world-leading Internet of Things company responsible for the hugely popular ESP8266 and ESP32 chips.  Espressif Systems designs a ran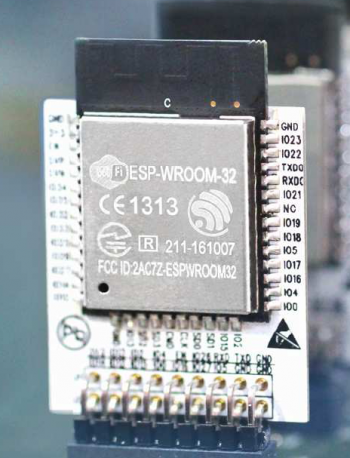 ge of high performance WiFi and Bluetooth MCUs & Modules.
They work with OEMs and ODMs to enable wireless connectivity in their products by developing software solutions that optimize performance and reduce development time. Espressif's IoT software development platform, "ESP-IDF", is open source and many third-party projects and platforms has been based on it. Espressif is also involved in and supports many open source community projects. They believe in the democratisation of technology that will develop tomorrow's Internet of Things.
 
The franchise distribution contract covers the complete EMEA territory including the key markets in Germany, UK & Ireland, Italy, Russia and Austria for Espressif's portfolio of WiFi & Blue-tooth solutions used in different applications related to industrial, commercial, medical and consumer equipment.
Both companies intend to generate additional growth in the European Industrial market. "Having found Espressif to be a reliable partner, we are pleased to introduce their broad range of WiFi and Bluetooth solutions to our customers. Their modules and chipsets are hugely popular in the market because of their high quality and ultra-aggressive pricing. An additional important advantage is that Espressif offers open source software drivers and Espressif is a well-known brand in Europe supported by a large community" says Bastian Straßburg, Marketing Manager at INELTEK. "With Ineltek GmbH as our specialist Design-In & Demand Creation distributor of electronic components with a highly competent level of technical support, we are now able to offer our broad range of innovative IoT products to the European market and are confident of further increasing our market share" says Franco Cartolano, Business Development Manager for Espressif in Europe.